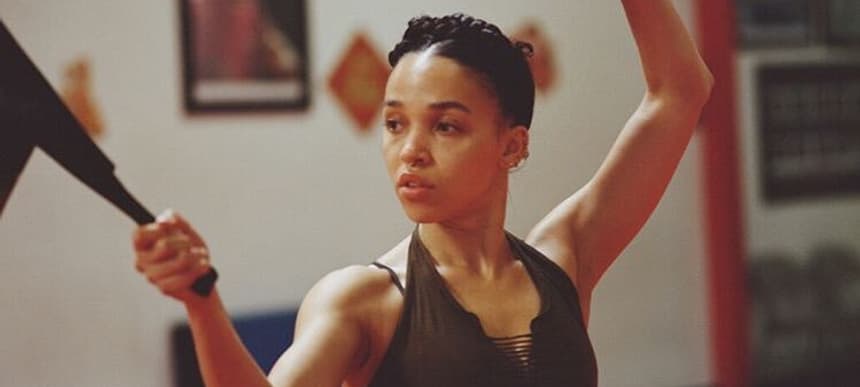 01.03.2021, Words by Felicity Martin
FKA twigs is working on a martial arts TV series
It focuses on how the "Black community and the Chinese martial arts community have a really deep connection," twigs said
FKA twigs has been working on a TV series about martial arts, she revealed in a new interview with Michaela Coel published in The Face.
She explained: "It's like a martial arts TV series which is very much centred around outsiders. And the idea of wanting to fit in but not being able to. I've been putting a lot of research into the way that the Black community and the Chinese martial arts community have a really deep connection. It goes into music: the Wu-Tang Clan came together almost through martial arts."
After Coel replied that the idea was "sick", twigs added: I mean, honestly, God knows, I've never done it before. So we'll see. I've been working on that and just allowing myself to try new things and not be restricted. But I've not been coming to you about it because I know you're probably like: ​"twigs, no." I send you my music…"
Late last year, it was revealed that FKA twigs was suing ex-boyfriend Shia LaBeouf for what she has described as a "relentless" abusive relationship.
The singer also spoke out about the "deeply horrific" online racist abuse she received from Robert Pattinson fans during her relationship with the actor.