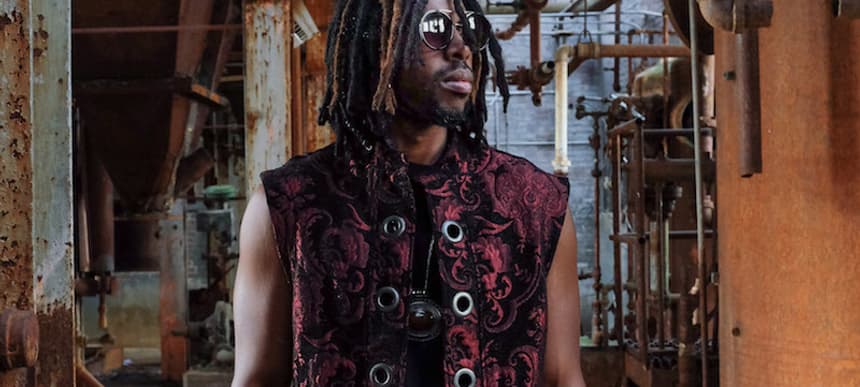 06.10.2020, Words by Felicity Martin
Flying Lotus, Róisín Murphy, Leon Vynehall, Lafawndah sign up for Mixcloud live streams
The platform is launching 'Tickets', a new way of helping creators monetise their streams
Mixcloud has launched a new series of ticketed live streaming shows with Flying Lotus, Róisín Murphy, Leon Vynehall and Lafawndah.
Throughout October, each of the four artists will be putting on a special digital performance, and there is also a live event by Nas in the works.
In a bid to help creators monetise their live streams, the platform has launched 'Tickets', a new way of allowing artists to generate income and promote these shows.
"Live streaming on Mixcloud was received with amazing enthusiasm and has been a game changer for us," says Mixcloud CEO Nico Perez. "Launching Tickets is our next step in helping artists and creators generate new income and building out a full-stack music platform, with creators at the core."
The live ticketed events are currently invite-only for artists, but Mixcloud are open to applications from artists and managers via this form.
Find tickets for each show:
31st October: Flying Lotus
25th October: Lafawndah
21st November: Leon Vynehall
14th November: Róisín Murphy – Tickets to go on sale 8th October
Follow Dummy on Mixcloud to keep up to date with all of our weekly mixes.