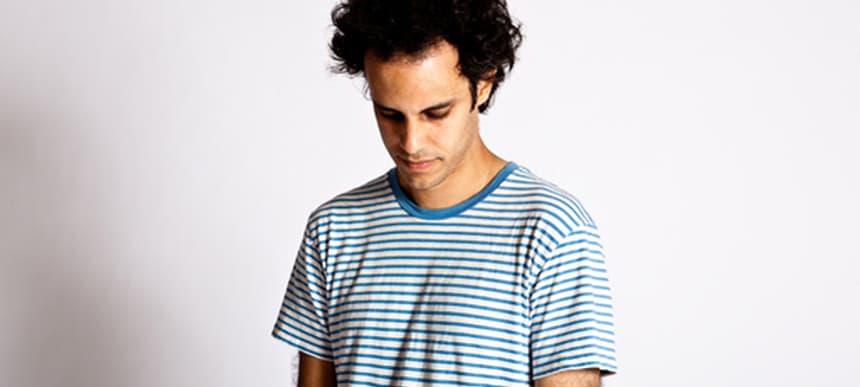 17.12.2013, Words by dummymag
Four Tet is giving away loads of free music
After hitting 100,000 followers, Four Tet is sharing a stack of Sendspace links to rare music.
Good news to start the day: Four Tet is giving away loads of free music on Twitter.
Having hit 100,000 followers last night, he decided to give away a bunch of rare and previously unreleased tunes, made between 1999 and 2012, to his followers – as tends to be the case when these milestones are reached.
They all come in the form of individual Sendspace links, which lazy readers used to handy .zip files might find a pain in the arse, but you can't complain about free music, can you? The tracks include remixes of Grimes and the Gravediggaz, as well as a previously unheard version of Atoms For Peace's remix of Pyramid.
They're all up on Four Tet's Twitter feed, but we've painfully collected some of the links here. This did seem to be an ongoing thing, so keep your eyes peeled on his feed.