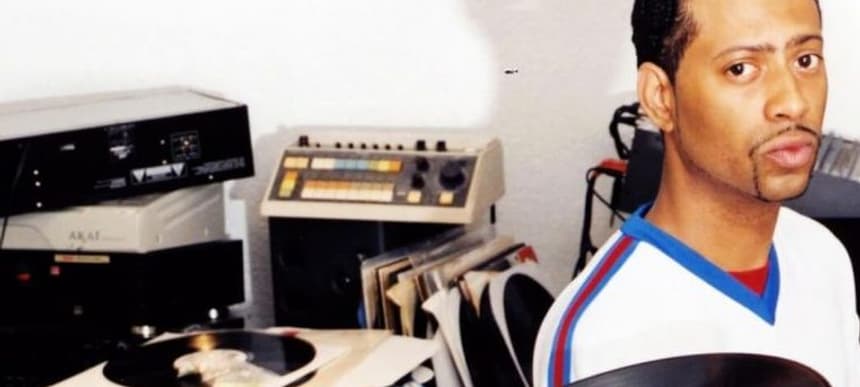 22.10.2020, Words by Felicity Martin
Four Tet has made an album with Madlib
Hebden made the announcement via his live stream thats been running since the start of the month
Kieran Hebden, aka Four Tet, has announced a collaborative LP with legendary hip-hop producer Madlib via his live stream on YouTube.
Hebden confirmed the joint release with the US producer via a screenshot of him posting in the stream chat box: "I've made an album with Madlib".
The producer's '☼⃝◞⊖◟☼⃝ ◉፨∷▲∵⣎⡇ ⃝͢ oOo▲871∷፨◉☼⃝◞⊖◟☼⃝ꉂꆭ(☼⃝❁)ᕗ  ҉⃝' live stream has been going since October 1st.
Hebden previously reworked a load of MF DOOM and Madlib (as Madvillain)'s cuts under the 'Four Tet Remixes' release.
Last year, the news emerged that Mac Miller supposedly made an entire album with Madlib, titled 'Maclib'.
Earlier this year, Four Tet gave away a series of tracks and edits, including a Destiny's Child remix, for free via his Soundcloud.
Tune in to his live stream below.
Update (14/12/20): Four Tet has confirmed that the album, named 'Madlib – Sound Ancestors', will be released in January 2021.
— Four Tet (@FourTet) December 13, 2020