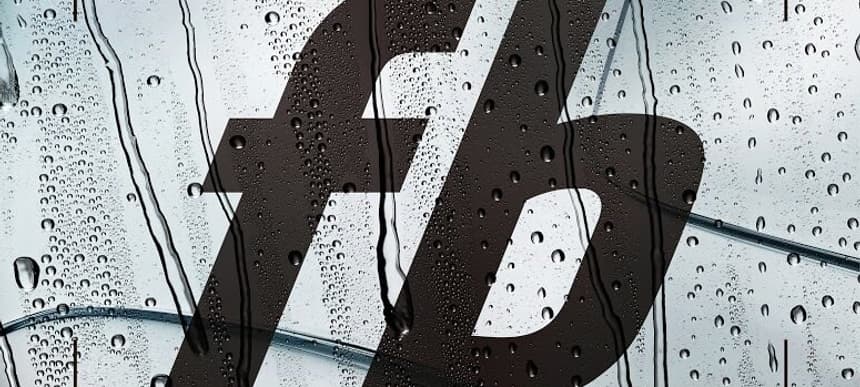 04.12.2014, Words by dummymag
Future Brown announce self-titled debut album; stream Talkin Bandz
Fatima Al Qadiri, Nguzunguzu, and J-Cush's supergoup release their debut album in February: Tink, Kelela, Riko Dan, Tim Vocals and more to feature.
Future Brown, the production supergroup of Fatima Al Qadiri, Nguzunguzu, and J-Cush, have announced their self-titled debut album, out through Warp Records on February 24th.
The album features previous singles Wanna Party and World's Mine along with further guest spots from Tink, Kelela, Ian Isiah, Tim Vocals, 3D Na'Tee, Riko Dan, and more. Future Brown announced their signing to Warp earlier this year alongside a remix of Wanna Party.
This announcement comes with a new track, Talkin Bandz, which features Shawnna and DJ Victoriouz. "Working with Shawnna was a big deal for us," Future Brown told The FADER alongside the announcement, "It is an honor to have her vocal this track… Her lyrics are empowering, vivid and playful in the same breath."
Future Brown 'Future Brown' tracklist:
01. Room 302 (feat. Tink)
02. Talkin Bandz (feat. Shawnna and DJ Victoriouz)
03. Big Homie (feat. Sicko Mobb)
04. No Apology (feat. Timberlee)
05. Vernáculo (feat. Maluca)
06. Dangerzone (feat. Kelela and Ian Isiah)
07. Speng (feat. Riko Dan)
08. Killing Time (feat. Johnny May Cash, YB and King Rell)
09. MVP (feat. 3D Na'Tee and Tim Vocals)
10. Asbestos (feat. Roachee, Prince Rapid and Dirty Danger)
11. Wanna Party (feat. Tink)
Warp Records release 'Future Brown' on February 24th 2014.
[via The FADER]