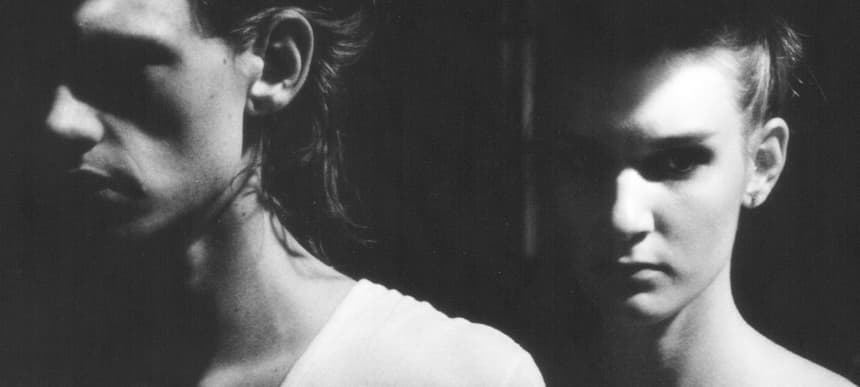 09.10.2013, Words by dummymag
GEMS - Medusa
The DC duo confirm their debut EP by sharing its soaring, bittersweet title track.
It's welcome news that GEMS – the DC duo who've melted our heart several times this year – have just pencilled in their debut EP release for next month. What's also welcome is that the news comes with the title track from said EP, and it's another corker. While there's no doubt what GEMS are crafting is dream pop, there's the whiff of love-wearied nightmare lurking in there too. Like previous track Sinking Stone there's a bitter taste that lingers after the flavour rush, a major/minor give and take lurking in Medusa's chorus, as Lindsay Pitts takes a doubtful look back:"I used to feel so free/The way we used to be". Out to Gorilla vs. Bear for the premiere.
The 'Medusa' EP will be released on the 12th November 2013.