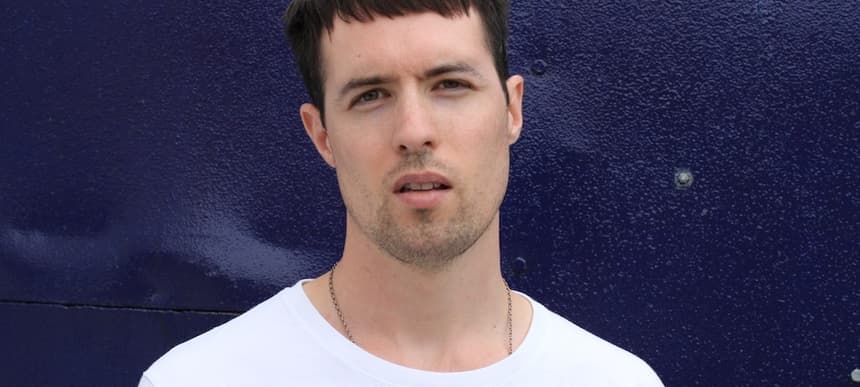 04.09.2013, Words by dummymag
Gent Mason - Head
Aesop's new R&B guy sounds assured on this springy forthcoming B-side.
Recently we shared something brand new from the Aesop label with Gent Mason's fragile Eden – which will be getting a full release next month. We now know a wee bit more about the London producer than previously: namely what he looks like (see above) and that he's worked with long-time Timbaland associate Jimmy Douglas (cool) in times gone by. While B-side Head doesn't quite wrap up us in the Clams-esque warmth of Eden, Mason's vocal sounds more assured here, and the backing is all springy steps and chiselling pulsations.
Aesop will release the 'Eden' EP on the 7th October 2013.