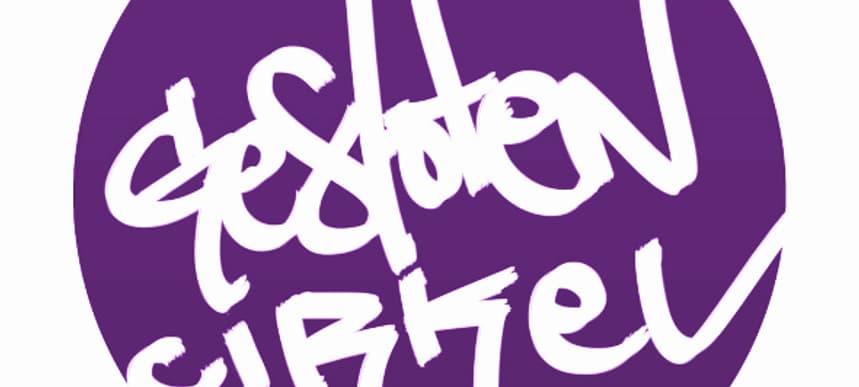 30.07.2013, Words by dummymag
Gesloten Cirkel - High Speed Cruising / In The Forest
Mysterious label Berceuse Heroique line up a new 12" of repetitious techno from the Russian-based producer.
Berceuse Heroique are a relatively new techno label who recently announced a 12" from Detroit freakball MGUN. Their newest release comes from Gesloten Cirkel, an anonymous, apparently Russian-based music maker who has only released a couple of records over the years, one of which was on Berceuse Heroique, and one of which fetches fairly high prices in the second-hand market.
High Speed Cruising is the name of his (we're pretty sure Cirkel's a he) newest release, a tense techno track with the sort of thudding 4×4 kick that feels like it's being weighed down by concrete blocks that repeats itself for nine minutes. The b-side is a litte different, but sounds fantastic from its clip. A collaboration with Aliva, In The Forest is an ambient synth track in an Emeralds or old-school Oneohtrix vein, all overlapping arpeggios and Blade Runner blues.