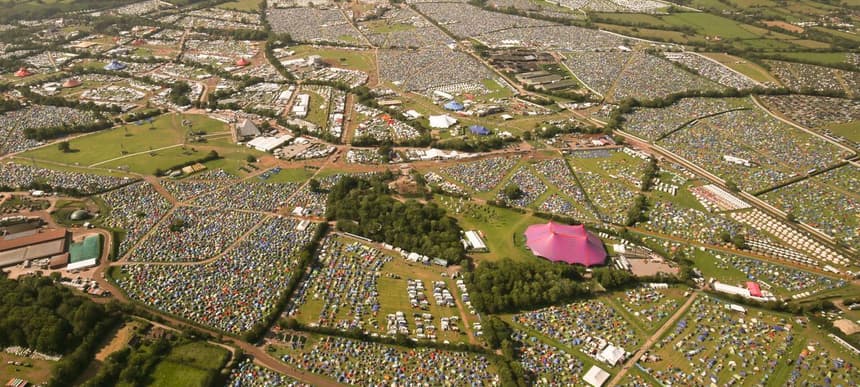 21.01.2021, Words by Felicity Martin
Glastonbury 2021 has been cancelled
Emily and Michael Eavis announced that it would be another fallow year for the festival
Glastonbury Festival has been cancelled for 2021, Michael and Emily Eavis have confirmed.
In a new statement, the festival organisers said that, "with great regret", it would be another enforced fallow year, despite a lawyer for the event stating previously that plans were underway for it to go ahead.
"In spite of our efforts to move Heaven & Earth, it has become clear that we simply will not be able to make the Festival happen this year. We are so sorry to let you all down," the statement reads.
Glastonbury has confirmed that tickets for this year would roll over to the next.
More information can be found via Glastonbury's website here.