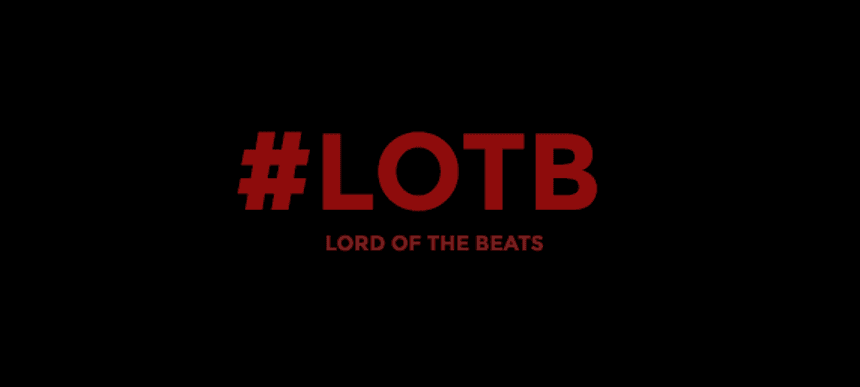 13.09.2013, Words by dummymag
Grime Forum have opened voting to find the finest War Dub of them all
Who will emerge as Lord of the Beats? You decide!
If you'd missed it already, grime's gone a bit mental over the last few days. Following an inital call-out to producers to share their hottest "War Dubs" from Wiley associate Bless Beats, there's been an absolute flurry of Soundcloud responses coming from pioneers like Wiley and Jammer to relative newcomers like Flava D and Swindle (and with a few noticeable absentees).
Last night, essential hub Grime Forum decided to get a handle on the literally hundreds of contributions by rattling things down to a producer top 60 by launching a knock-out voting system. Inviting you to pick out your top five dubs, the shortlist will be whittled down to a top 20, which will then presumably be followed by another round of voting. There are no bookies available to share their odds for the prize (at least at the time of writing – who knows what might happen in these volatile times), but you'd expect figureheads Wiley (who's been flexing his creative muscles on soundcloud throughout the summer) to be in with a shout with the on-point This Ain't A Trap War, and we're finding it hard looking beyond connoisseurs Kahn & Neek's fiery Soundboy Obliterator.
With instrumental grime leading the way lately, it's not too surprising to seeing something like this taking off. Inevitably the War Dubs have led to plenty of lukewarm, rushed-out sketches being shared, there's sure to be a few gems lurking in there, and more than anything it just feels like good, harmless fun. Stream a handful of the dubs on the left.
Head to Grime Forum to have your say, and watch out for Faze Miyake on Rinse from 1am-3am tonight showcasing a bunch of the finest war dubs. In other grime news, check out Ghetts picking ten underappreciated grime vocals for us.