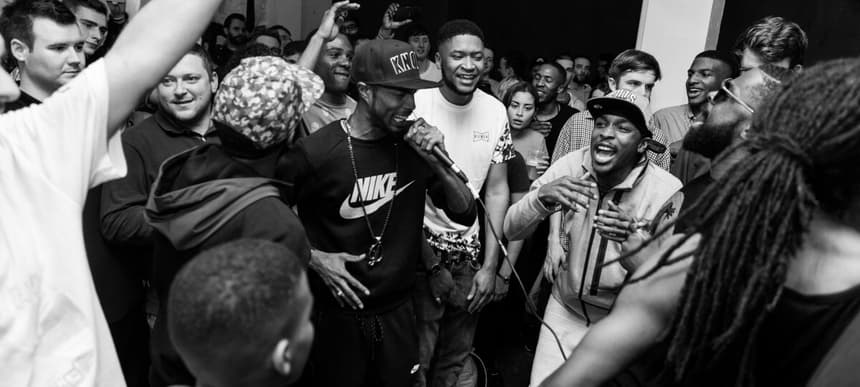 04.01.2018, Words by dummymag
Grime now has its own genre category on Spotify
If you don't know by now, grime music is well and truly established in the public imagination. After a stellar 2017 which saw releases from the likes of Stormzy, Skepta, Wiley and others, the genre which grew out of the tower blocks of east London in the early 2000s is now fully international and repping worldwide.
This week, it was announced that streaming giant Spotify has categoried grime as its own genre. Senior Editor Austin Daboh made the annoucement on Twitter, and it is a welcoming piece of news for anyone who loves the genre and what it has accomplished. The new change certainly makes Spotify's shelly grime playlists – Grime Shutdown, Grime Instrumentals and Grime Classics – easier to find.
Check out Dummy's curated playlists on Spotify.