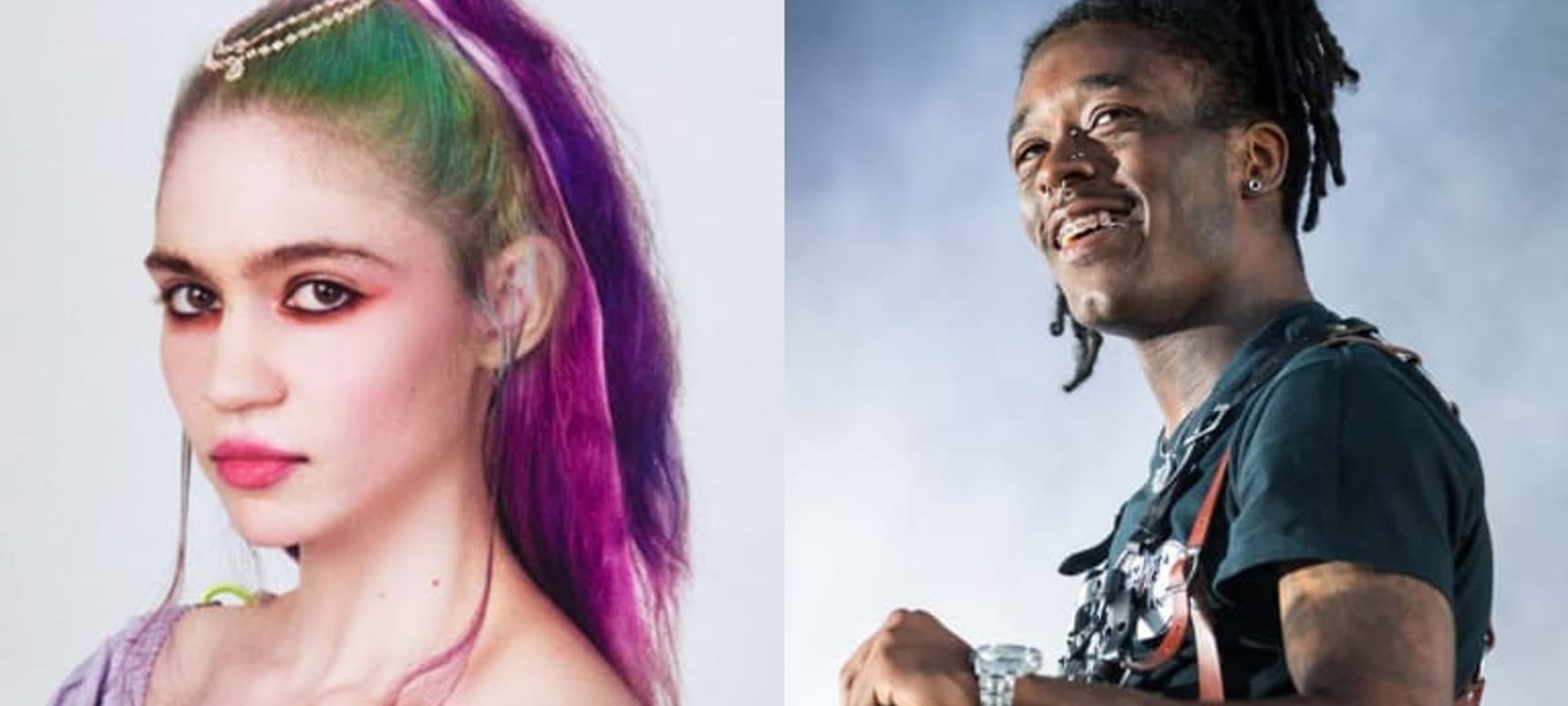 08.02.2021, Words by Felicity Martin
Grimes and Lil Uzi Vert want to get "brain chips" together
"It's experimental surgery but if it succeeds we'll have the knowledge of the Gods," Grimes said
Grimes and Lil Uzi Vert have announced plans to get "brain chips" implanted together.
After Lil Uzi tweeted "NEURALINK" (in reference to Grimes' husband Elon Musk's plans to make a computer interface that can be implanted in the human brain), Grimes responded: "Let's get brain chips".
Responding to Lil Uzi's request of when they would do it, Grimes replied: "Let's aim for chips by 2022. it's experimental surgery but if it succeeds we'll have the knowledge of the Gods haha."
Musk told users of the app Clubhouse last week that Neuralink had been successful in its installation of a chip into a monkey's brain, claiming the chip has enabled the animal to play video games using its mind.
Uzi made headlines recently due to a new elaborate forehead piercing of a pink diamond worth £17.6 million.
I'm ready when we doing it ? https://t.co/5VIe4yk2YU

— Uzi London 🌎☄️💕® (@LILUZIVERT) February 7, 2021
Let's aim for chips by 2022. it's experimental surgery but if it succeeds we'll have the knowledge of the Gods haha

— 𝑪𝒍𝒂𝒊𝒓𝒆 𝒅𝒆 𝑳𝒖𝒏𝒆࿎ (@Grimezsz) February 7, 2021