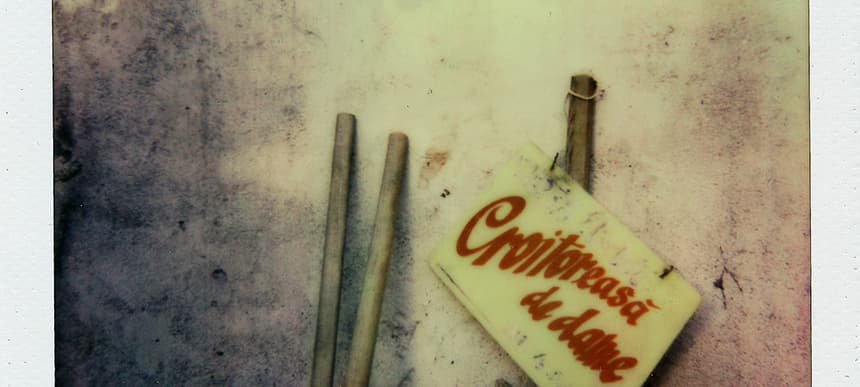 14.01.2016, Words by dummymag
Grolsch present the experimentalist.ro gallery
Building a community ain't easy. You might have the finest shoes, food, clothes or artistic wares but nobody to share them with. You might want to share your setbacks or successes, but find anybody who really understands just what it's like to be a working artist…
Enter experimentalist.ro – Grolsch's finger-on-the-pulse creative community. Acting as an inspirational platform for artists across the web; it's an online space for creatives to thrive, expressing themselves creating in various forms ranging from painting, design, visual photography through to architecture, street art and music.
Dealing with a tribe that loses interest very quickly, experimentalist.ro is as it says on the tin – opening up doors for Romania's emerging creatives. Offering a physical platform to it's users, the site hosted a four day art gallery in capital city Bucharest, keeping up their promises of the unconventional by hosting in an 'off the beaten track' venue. The Grolsch community were encouraged to upload their work a digital call for action campaign, which attracted submissions from over 100 artists, with 30 shortlisted to have work in the gallery space.
Named the 'Experimentalist.ro Gallery', Grolsch hosted an opening evening in December to reveal the chosen work which covered various mediums, including illustration through to sculpture and music. An extra treat included three live acts by renown Romanian artists, a Fast Corner video screen, and access to the online platform on a touchscreen…not to mention free Grolsch to sip on to the soundtrack of the community's chosen selector, DJ Charlie.
To find out more visit experimentalist.ro.