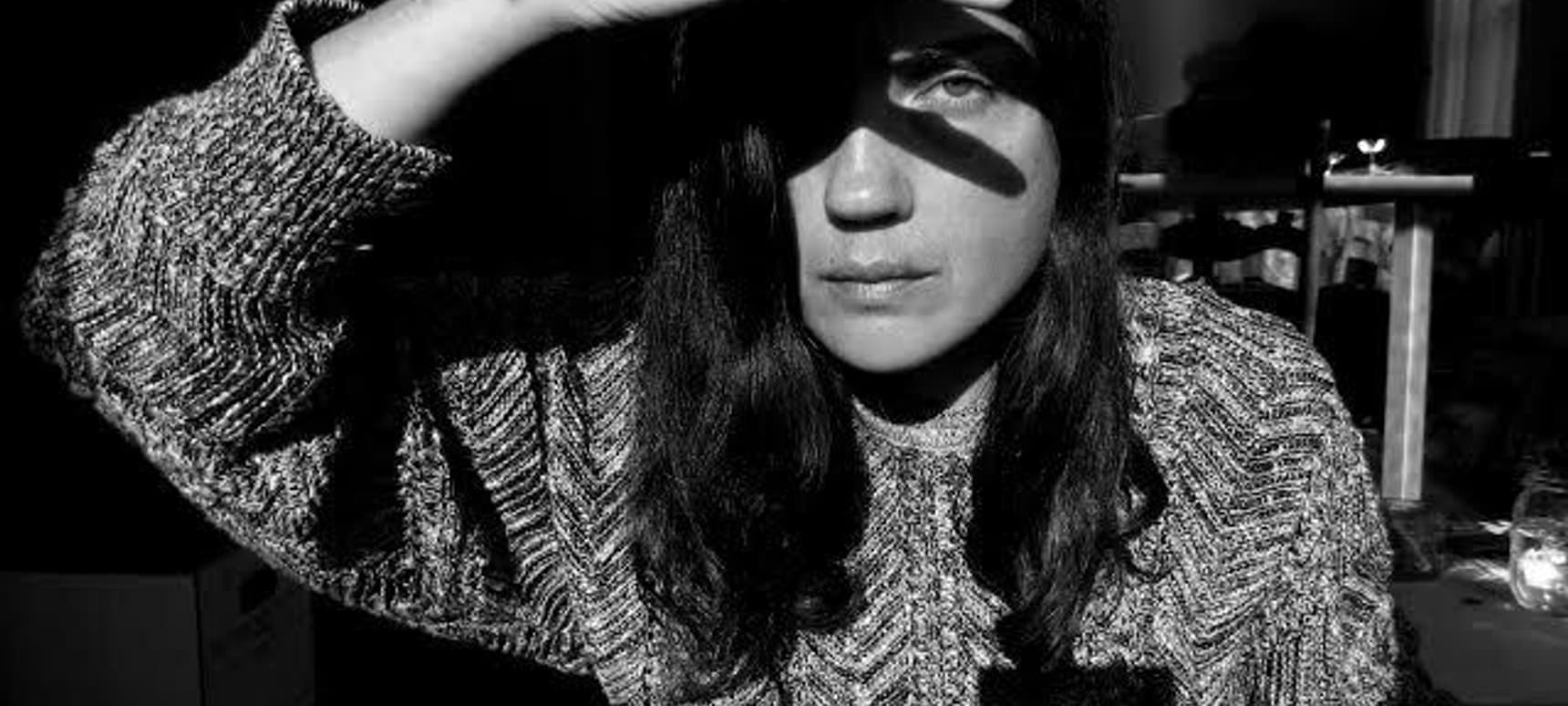 15.08.2014, Words by dummymag
Grouper announces new album 'Ruins'
Mostly recorded in Portugal in 2011, the new Kranky album features Liz Harris processing "a lot of political anger and emotional garbage".
Grouper has announced a follow-up to 2013's 'The Man Who Died In His Boat' by confirming that her third album for Kranky will be released on Halloween (31st October), and it'll be called 'Ruins'.
Similar to 'TMWDIHB', which was comprised of material recorded around the making of 2008's 'Dragging A Dead Deer Up A Hill', the new release in fact mostly dates back to recordings made in Portugal in 2011, during a residency from the Galeria Zé dos Bois. 'Ruins' is said to channel "a lot of political anger and emotional garbage" she was experiencing at the time, and was recorded using little more than a 4-track, a stereo mic and an upright piano.
There's been plenty of Liz Harris-related activity to get into this year, with Harris working with filmmaker Paul Clipson to produce HYPNOSIS DISPLAY (read an interview with Harris and Clipson on the project and check some photos and thoughts on the film here), and she also appears on the intoxicating opening track to The Bug's forthcoming 'Angels and Devils' album.
Grouper 'Ruins' tracklist:
01. Made of Metal
02. Clearing
03. Call Across Rooms
04. Labyrinth
05. Lighthouse
06. Holofernes
07. Holding
08. Made of Air
Kranky release 'Ruins' on October 31st 2014.