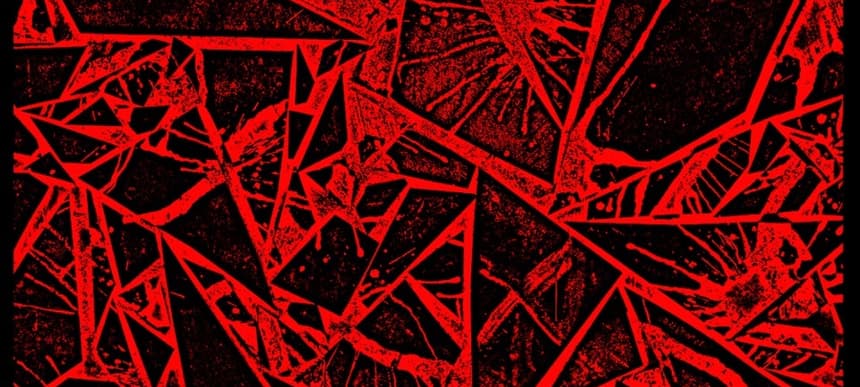 24.07.2015, Words by dummymag
HEALTH - Men Today
New sounds from the L.A. noise group that's at once abrasive and glossy.
Here's a new one from L.A. noise masters HEALTH.
Premiered yesterday on Beats 1, Men Today is from HEALTH's upcoming third album 'Death Magic'. It's a screeching, high octane industrial noise track with poppy undertones, a blast of energy that shuts down after a little over two minutes. The song fits with 'Death Magic's general vibe, which is to give more of a pop gloss and sense of melody to what is at heart still very abrasive music.
HEALTH 'DEATH MAGIC' tracklist:
01. VICTIM
02. STONEFIST
03. MEN TODAY
04. FLESH WORLD (UK)
05. COURTSHIP II
06. DARK ENOUGH
07. LIFE
08. SALVIA
09. NEW COKE
10. L.A. LOOKS
11. HURT YOURSELF
12. DRUGS EXIST
Fiction/Loma Vista release 'DEATH MAGIC' on August 7th 2015.