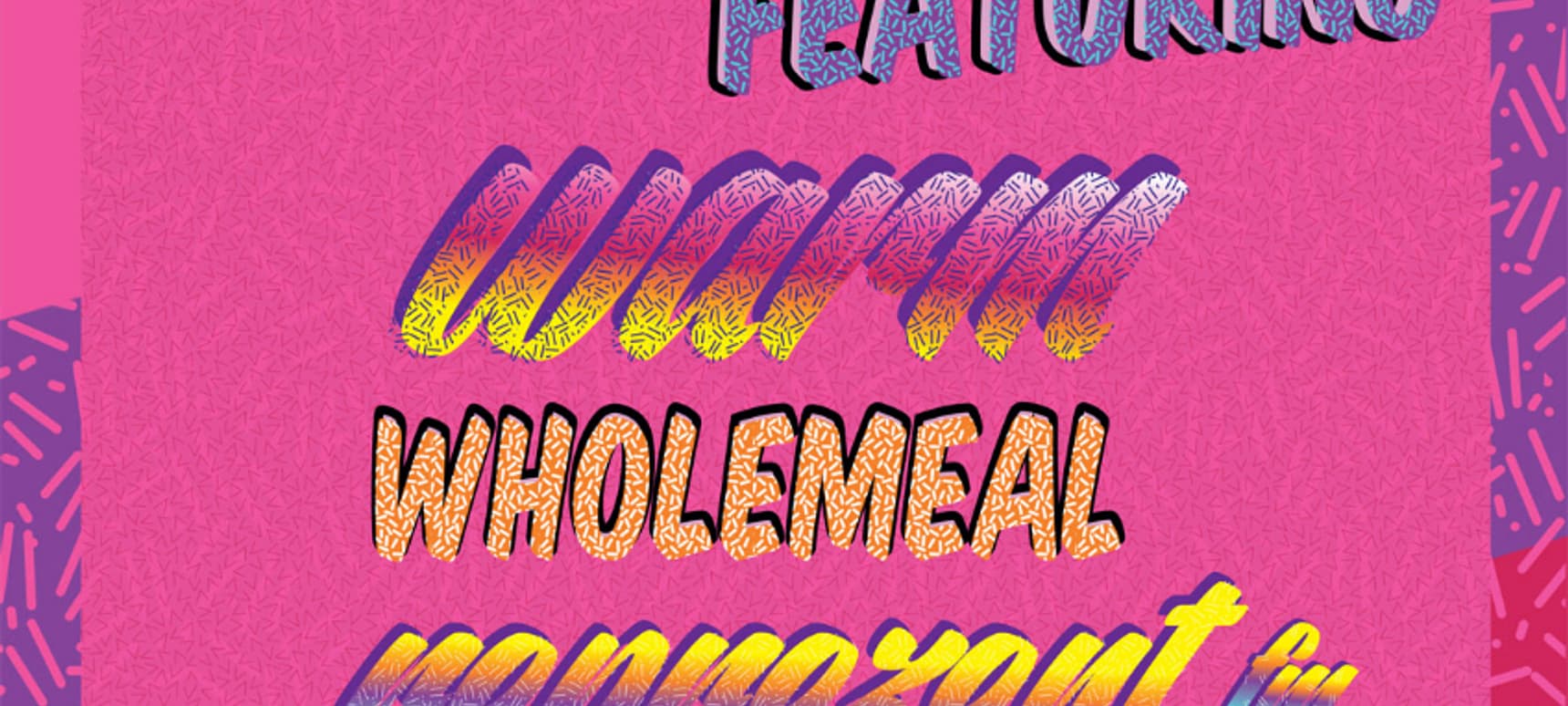 23.09.2013, Words by dummymag
Go to a night soundtracked by Peckham's Rye Lane market
Dom from Mount Kimbie has curated an event challenging the DJs to assemble their sets from CDs bought from nearby stores.
This year's Oxjam festival is set to kick off for a month-long series of events at the start of October, which for their first year will be heading south of the Thames for some nights in Peckham. The first of these is 'Peckham Sounds', taking place this Saturday and curated by Dom Maker from Mount Kimbie.
Maker chose to bring in DJs from local youth radio station Reprezent FM, and in a way we've come to expect from the mighty Warp duo, he also came up with a pretty nifty way of reflecting Peckham's flavours in the night's music, which he outlines below:
"This night is a celebration of all things Peckham, from the visuals and to the music. We want to celebrate and reflect the fantastic diversity that this part of London has to offer: the colours, the sights and the sounds. Music wise, we wanted to do something unique for this, so I've come up with the simple idea where each DJ is given a cash budget and a CD Walkman, and then asked to purchase music from the numerous CD kiosks along Peckham Rye Lane and try to incorporate as much of the music they have bought into their set. I think it will be exciting to see experimentation with tracks and genres that many people will never have heard before, and to see what gems are uncovered!"
The Reprezent DJs will run proceeedings first, before Wholemeal, Warm and Gilla of First Word Records take things through to the early hours. The fundraiser will take place at Unit 2A, Copeland Park (near to the Bussey Building) from 10pm-4am. Tickets are £6 and available in advance, with more on the door.