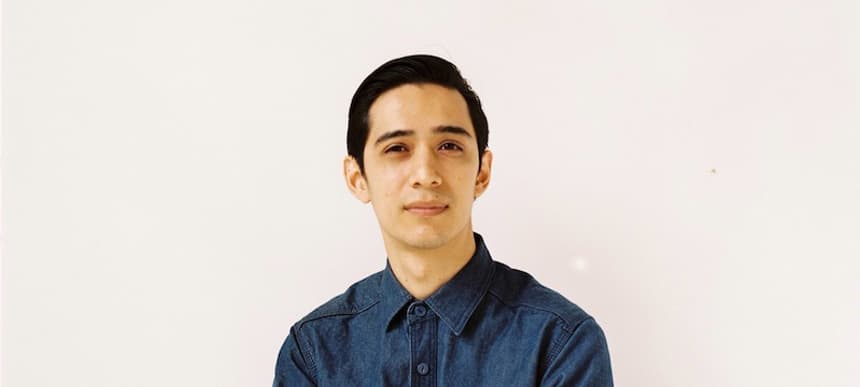 26.07.2013, Words by Ruth Saxelby
Premiere: Heartbeat(s) - Somewhere Between
A ex-LOL Boy spins silky house under his new guise.
Heartbeat(s) is a new project from Markus Garcia, one half of the now-defunct LOL Boys whose swansong Changes got me super emo last year. While with LOL Boys a winky-sad face was the dominant setting, as Heartbeat(s) Garcia traces a more serious path. On Somewhere Between from his debut album 'Home Remedies' [via 1080p], he works up a silky house lather with the finest of percussion and a deep growly vocal sample. It makes me think of a bear taking a bath so maybe that wink isn't so far away after all.
1080p released Heartbeat(s) debut album 'Home Remedies' on 18 June 2013.