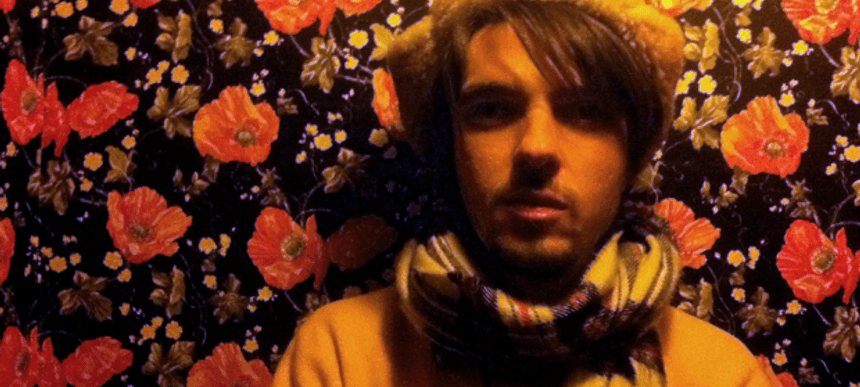 21.08.2013, Words by dummymag
Hello Skinny - Revolutions Part 1
Owiny Sigoma Band's drummer Tom Skinner cooks up an elegant beat storm with his latest solo offering.
Last month we brought you Owiny Sigoma Band keeping things close with their own drummer Tom Skinner taking on Harpoon Land for a rhythm-focused remix. Now he's prepping a new release under the guise of his solo project Hello Skinny, with 'Revolutions' dropping next month – which, alongside new material, will feature some remixes including one from Matthew Herbert (who Skinner has drummed for before). Revolutions Part 1 is a seriously well-crafted piece, leaning into tribal techno but uninterested in committing, and cooking up an eight-minute storm around overlapping percussion, sombre slide guitar and stifled saxophones blurts.
'Revolutions' will be released on the 9th September 2013.