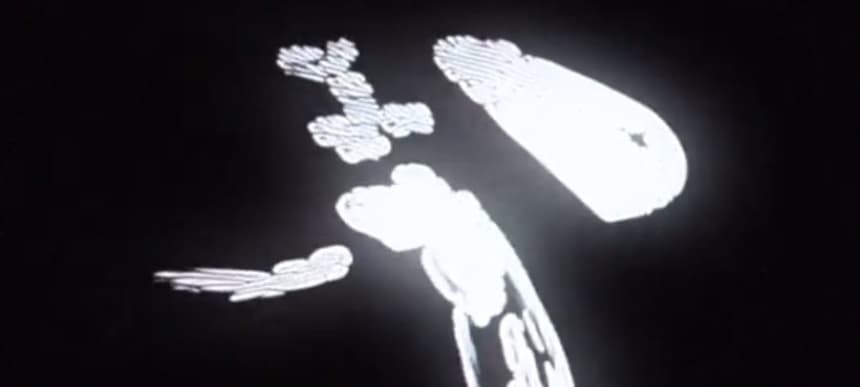 04.09.2014, Words by dummymag
Here's a new thing by Arca
Solo piano piece and thumbprint visuals in a new video by the abstract producer, who will be touring North America this month.
Mutant hip hop/ambient/abstract/unclassifiable producer Arca had a busy 2013, producing on Kanye West's 'Yeezus' and FKA twigs's 'EP2', and releasing the brilliant '&&&&&' mixtape. This year he's been a little less present, although he still found time to do things for twigs's album and put out weird little videos like the nightmarish Trauma Scenes with visual artist Jesse Kanda.
Here's another new video by him that accompanies a lush, haunting piano composition simple titled – –. It ties in with a few North American DJ tour dates, where he's playing with Total Freedom with visuals by Kanda. But hopefully once the tour is wrapped up we'll get to hear some new music, too.
DJ dates:
18th September: Fashion Tech, Portland
20th September: Dome at Science World, Vancouver
23rd September: Gray Area Art & Technology Theatre, San Francisco
24th September: EMP Sky Church, Seattle
25th September: First Unitarian Church, Los Angeles