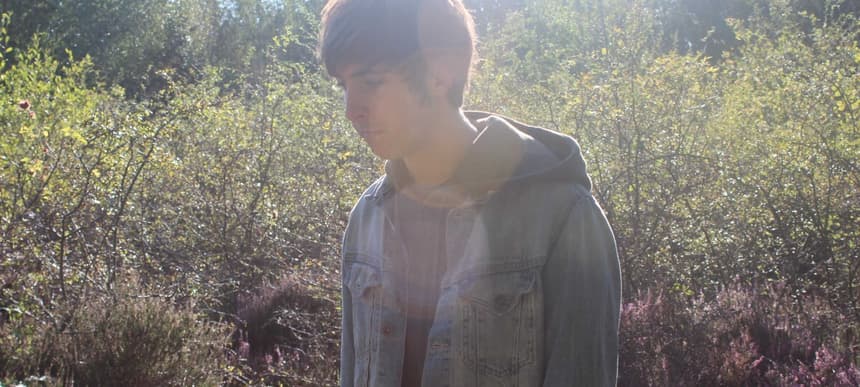 15.10.2013, Words by Aimee Cliff
Holy Strays - 'Chasm' [EP stream]
The Parisian producer plays sound alchemist with this deep and diverse new EP.
The debut EP from Parisian producer Holy Strays is one of shifting identities – take Dwaal, which ticks along with menace and dread fuelled by ghostly voices, or Neon Tales, with its zany, wriggling breakdown that juts in half way through its reggae-tinged ambience. Seb Forrester, the brains behind the operation, told us for our Found Sound feature earlier this year, "I love how an old Ahmad Jamal live record from the 1950s can have this timeless, spaceless feel to it. All instruments melt, there's no room for egos, everything mixes perfectly. This kind of alchemy is one of my ultimate goals." Instruments blending into one another like alchemy to create a timeless, spaceless melting pot of sound? Goal achieved, we reckon. Stream 'Chasm' below.
Demand Vinyl released the 'Chasm' PE on the 14th October 2013.