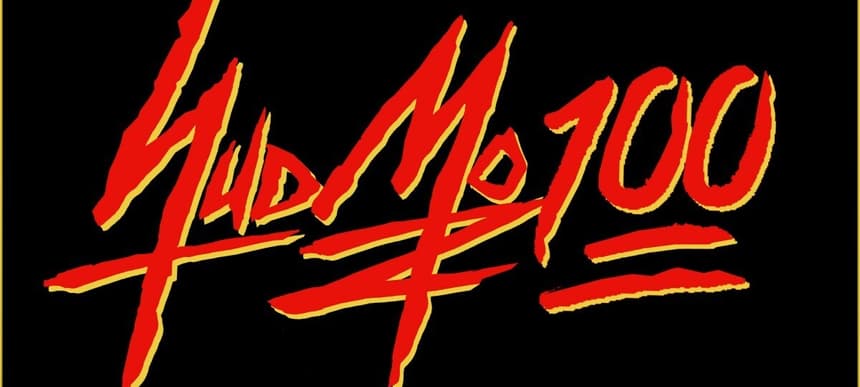 13.11.2013, Words by dummymag
Hud Mo shares four free edits
Grab some exclusive blends from the producer as he celebrates hitting 100,000 likes on Facebook.
Hudson Mohawke has hit 100,000 likes on Facebook, and is giving away a special 'Hud Mo 100' edits EP to celebrate.
Containing four edits – Go Longer (RJD2 x Ciara), Kiss Kiss (Mammal x Chris Brown), Midas Girl (Hell Interface x Usher x Midnight Star), and Who Run It (Tycho x Three 6 Mafia) – 'Hud Mo 100' is symbolic of HudMo's steady ascent over the past few years. Despite a humble upbringing in the quaint farming village of Glasgow, Scotland, the chipper scamp managed to fight against adversity and ascend the ranks of hip hop stardom, both as a solo producer and as one half of TNGHT, and this year saw him produce on three of 2013's biggest rap albums by Kanye West, Pusha T, and Drake.
His long-mooted second album is due at some point next year, apparently, and to cap off a very good year, he'll be headlining Numbers' 10th anniversary party and contributing the soundtrack to a new installation at Tate Britain.
You can get the EP here.