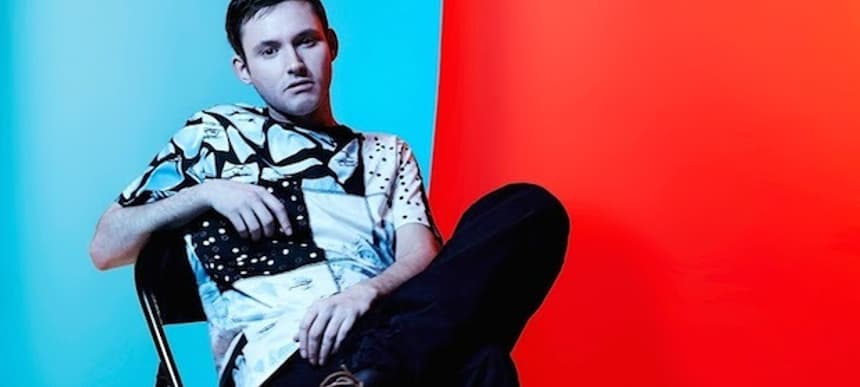 14.03.2016, Words by dummymag
Hudson Mohawke is owed payments by Drake and Kanye West
Last night, Hudson Mohawke stated on Twitter that he is yet to receive payment for work he's done with Kanye West and Drake.
In a now deleted tweet, originally, HudMo threatened to leak a .zip file of music but has since backtracked on his warning after admitting he doesn't want to be embroiled in a legal battle with the two rappers, saying "I love yous too much to put myself into a huge legal battle for no reason n prevent me releasing my own music."
Read the tweets below and revisit our interview with Hudson Mohawke here.
I love yous too much to put myself into a huge legal battle for no reason n prevent me releasing my own music

— Hudson Mohawke (@HudMo) March 14, 2016
Love a little wind up for u cuntos, keeps u on your toes heh

Til the day someone actually does thief my laptop n get 3 albums worth of gold

— Hudson Mohawke (@HudMo) March 14, 2016
So glad I have wonderful friends n family to stop me fully exposing frauds in this biz. @GreggsOfficial pic.twitter.com/W0hgTqHaDi

— Hudson Mohawke (@HudMo) March 14, 2016
No I don't have the 10 milly