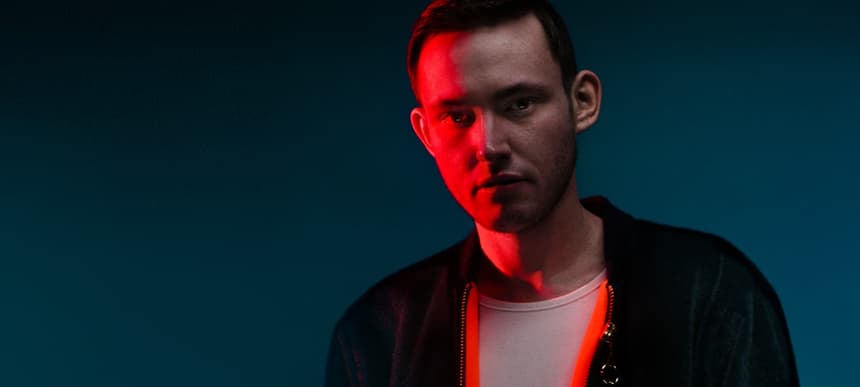 27.06.2019, Words by Billy Ward
Hudson Mohawke releases one-hour mix of new and unreleased material
The electronic maverick strikes once again with a new, pioneering and psychedelic soundscape
Scottish DJ/producer Hudson Mohawke has released an hour-long mix of previously unheard material from his illustrious and influential career.
Having produced for some of the biggest artists in the world such as Drake, A$AP Rocky and Pusha T, as well as contributing to Kanye's iconic 2013 LP 'Yeezus', the electronic maverick strikes once again with a new, pioneering and psychedelic soundscape.
The mix is available as part of WXAXRXP – 30 YEARS OF WARP – a one hundred-hour takeover of NTS radio by the Warp in celebration of its thirtieth birthday.
The takeover featured exclusive mixes, live sessions, unreleased music and curated archive recordings; featuring contributions from Flying Lotus, Aphex Twin, Boards of Canada, Death Grips, plus many more close collaborators of the label.
Listen to the mix here
Related: DAWN celebrates female sexuality on the Hudson Mohawke-produced 'Sauce'