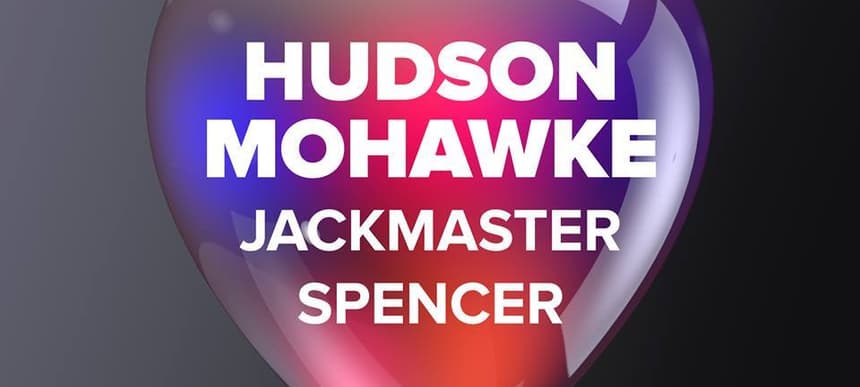 30.10.2013, Words by dummymag
Hudson Mohawke will headline Numbers' 10th anniversary parties
HudMo will play his final shows of the year in London and Glasgow.
Glasgow record label Numbers have reached their 10th birthday this year, and their forms of celebration have ranged from delightful record releases from the likes of Deadboy and Rustie to the full-on hedonism of their Pleasure Principle weekender. Rounding off the year will be two parties – one in Glasgow, one in London – where residents Spencer and Jackmaster will play alongside special guests.
The headliner for these parties, as announced today, is Hudson Mohawke. HudMo has been an affiliate of the label from its early days (Numbers are a conglomarete of three Glasgow labels: Wireblock, Stuffrecords, and Dress 2 Sweat), and his presence is both a reunion and a celebration of his own stand-out year, with production credits on three of the 2013's biggest rap albums – Kanye West's 'Yeezus', Pusha T's 'My Name Is My Name', and Drake's 'Nothing Was The Same'. It'll be his final performance in either city for the year.
Numbers promise more guests in the future, some of which will remain unannounced until the night. No location for the parties has been announced yet, but keep your eye on the Numbers website for updates.
Hudson Mohawke will join Jackmaster and Spencer for Numbers' 10th Birthday Party in London (venue TBA) on December 7th 2013, and Glasgow (venue TBA) on December 13th 2013.