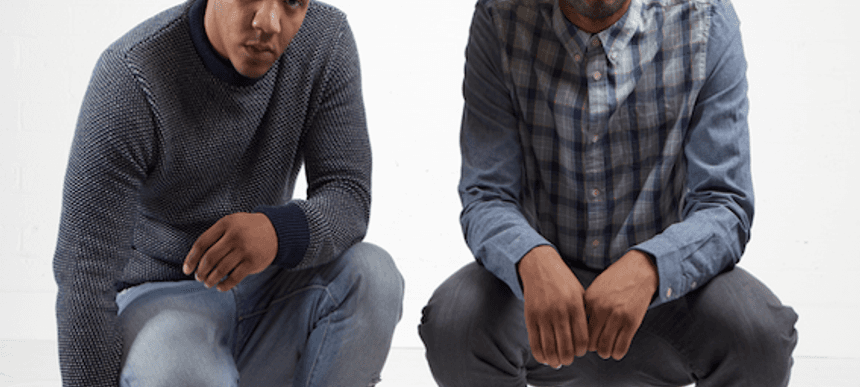 02.04.2014, Words by Anthony Walker
Ill Blu feat. Max Marshall - Blu Magic
Ill Blu – the UK Funky duo known for producing singles like Frontline with Princess Nyah and the Floetry-sampling Say Yes with Shani Cuppcake, as well as a handful of instrumental EPs on Numbers and Hyperdub – have announced their signing to Island Records for a series of new projects.
The details of said projects haven't been revealed yet but we do know that the their first release will be this reworking of their older track Blu Magic, with Baltimore-raised, London-based singer Max Marshall in control of vocals.
Island release 'Blu Magic' on 5th May 2014.