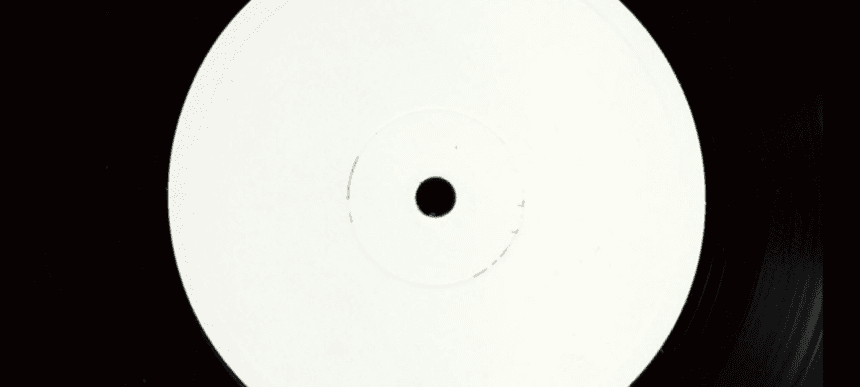 04.02.2020, Words by Billy Ward
This Instagram account is a goldmine for white labels from the golden era of grime
@grimewhitelabelz showcases vinyl classics from 2002 to 2007...
While the digital age has made the process of consuming and storing music more accessible and simple, the feeling of dusting off old, rare vinyl will always be unbeatable.
The early grime scene was built on the foundations of vinyl culture and went on to produce vast amounts of white label records and dubplates.
This pre-digital philosophy of producing, distributing and listening to music has been making a resurgence in recent times, with grime veteran Jme initially only releasing his new 'Grime MC' record on physical formats.
Gaining the attention of vinyl collectors and grime fans alike, a page on Instagram documents a seemingly never-ending collection of white label releases from the golden age of grime, 2002-2007.
@grimewhitelabelz currently has over 250 videos spinning a wide array of wax from the user's personal collection including mic checks from the likes of Kano, early Jammer instrumentals, experimental vocals from Lethal Bizzle, and plenty more, with captions giving interesting details about the releases in question.
Read next: 'Grime MC': Jme's latest project is a lesson in authenticity in the social media age