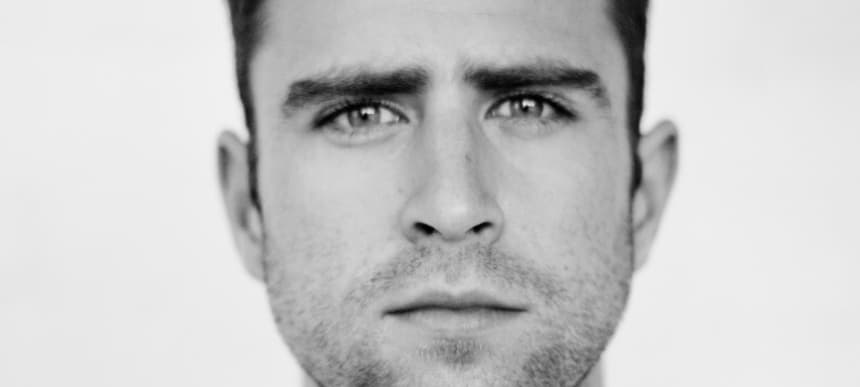 29.05.2014, Words by dummymag
Jackmaster is starting a residency at XOYO
The London club enlist the Numbers co-founder as their third quarter resident, bringing Joy O, Roman Flügel, and the Dance Mania crew to XOYO.
As The 2 Bears prepare to bring the curtain down on their residency at the club, London venue XOYO have announced that Jackmaster will take over their residency series, hosting the third quarter of 2013.
Holding the dancefloor every Saturday for 13 consecutive weeks throughout July, August, and September, the Numbers co-founder and Radio One resident DJ will bring a raft of guests into the club as well as playing a few sets all night long.
Typical for Jackmaster's tastes, there's a mixture of old and new, and popular and underground all blurred together. A tasty looking Dance Mania show brings Paul Johnson and Parris Mitchell, there's room for fusion house legend Kenny "Dope" Gonzalez, and techno boffin Roman Flügel. If you subscribe to the "Alias UK Bass" on Soundcloud then get salivatin': Jackmaster will play back-to-back with Joy O on August 16th.
Check out the dates below, and be sure to download Jackmaster's Dummy Mix from 2010, a rundown of his favourite '90s commercial house bangers.
XOYO Resident Series, Third Quarter dates:
July 5th: Jackmaster (All Night Long)
July 12th: Numbers vs. Dance Mania (Jackmaster + Paul Johnson + Parris Mitchell + Spencer)
July 19th: Life & Death (Jackmaster + DJ Tennis + Thugfucker)
July 26th: Jackmaster + Loefah + Chunky
August 2nd: Jackmaster + Axel Boman
August 9th: Jackmaster + Moodymann + Jasper James
August 16th: Jackmaster b2b Joy Orbison
August 23rd: Jackmaster + Steffi + Spencer Parker
August 30th: Tweakaholic (Jackmaster + Artwork)
September 6th: Jackmaster + Kenny Dope + Livin' Proof
September 13th: Jackmaster + special guest TBA + Grainger
September 20th: Jackmaster + Roman Flügel
September 27th: Jackmaster (All Night Long)
XOYO Resident Series, Third Quarter takes place from Saturday July 5th to Saturday September 27th at XOYO, London (buy tickets).