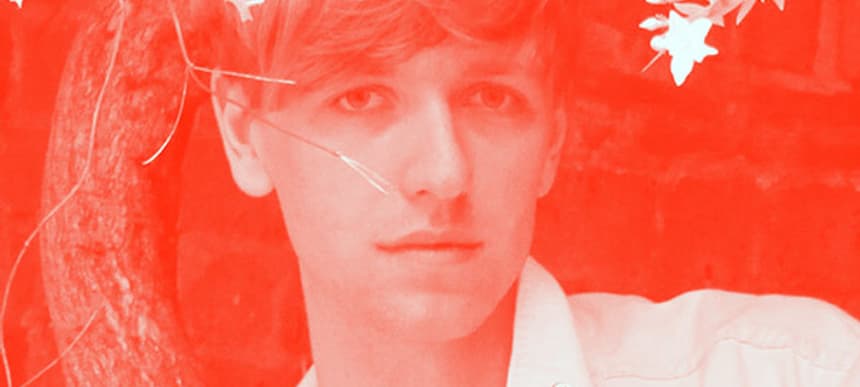 21.01.2015, Words by dummymag
Jam City announces new album 'Dream A Garden'
Jam City's politically-charged new album lands on Night Slugs on March 23rd. Watch a video for Unhappy inside.
Jam City will release his new album, 'Dream A Garden', in March.
'Dream A Garden' follows two new songs released in 2014, Unhappy and Crisis, both of which saw the British producer switch from smooth, high definition club music to fuzzy pop songwriting.
As we wrote about when declaring Unhappy our fourth favourite song of 2014, Jam City has taken a more overtly poltical bent with his music, all of which is outlined in a press release-cum-mission statement. You can – and must – read it below, as well as check out the new album's artwork.
You can watch a video for Unhappy above, which is as close a visual representation of Jam City's outlook as you're likely to find.
Jam City 'Dream A Garden' tracklist:
01. The Garden Thrives
02. A Walk Down Chapel
03. Unhappy
04. Good Lads, Bad Lads
05. Today
06. Damage
07. Crisis
08. Black Friday
09. Proud
Night Slugs release 'Dream A Garden' on March 23rd 2015 (pre-order).