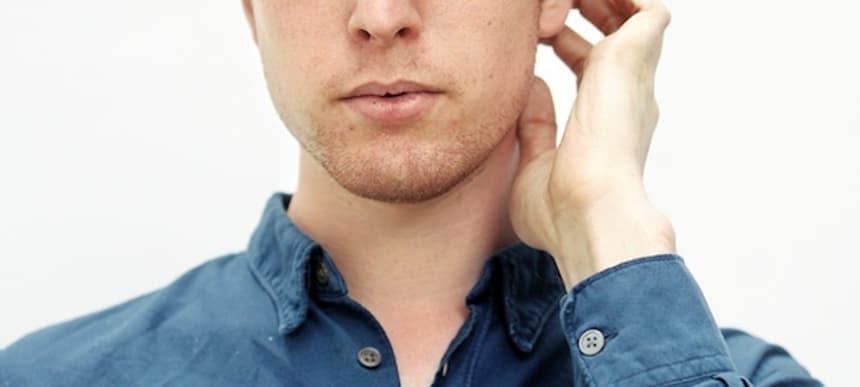 22.07.2015, Words by dummymag
James Blake confirms Kanye West, Justin Vernon features on new album
Connan Mockasin is also involved, Blake confirms in an interview with Esquire.
James Blake has discussed his potentially working with Kanye West before, and now he has confirmed that the producer/rapper will appear on his next album.
Speaking to Esquire, Blake mentioned that both Kanye and Justin Vernon are set to appear on the record, which is possibly titled 'Radio Silence'.
""I can confirm that they're on it," Blake said. "Kanye – I'm with him today. We'd already started on something but it's not in full swing. Today we should nail something down. If it doesn't end up on the album you know it hasn't worked."
What else?
"Connan Mockasin is also involved." Amazing.
Hopefully the album will land before the year is out.