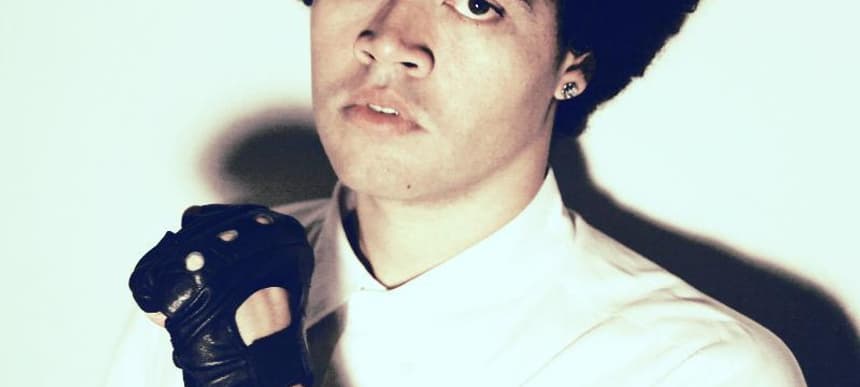 09.12.2013, Words by dummymag
James Ferraro - Domestic Violence
Bleak-as-they-come new sounds from the experimental icon.
James Ferraro continues to share offcuts from his recent album 'NYC, Hell 3:00AM'. Following Swarovski, his collaboration with London's Triad God, and the three-track 'GOD OF LONDON' EP (recorded in Heathrow Airport Terminal 4, obviously), he's put a new song on his Soundcloud called Domestic Violence.
Domestic Violence is a bleak song title, for sure, and given Ferraro's past reputation for gimmickry, it might seem a bit dodgy to be using it. But with Ferraro's recent tendencies towards direct, non-abstracted, and downright cold music, it seems a depressingly logical fit. Just listen to the text-to-speech in the middle, which leaves little room for the imagination: "the models, the coke, the champagne, the change, the skyscraper, the limo, the black tinted windows, the crushed ice, Swarovski."