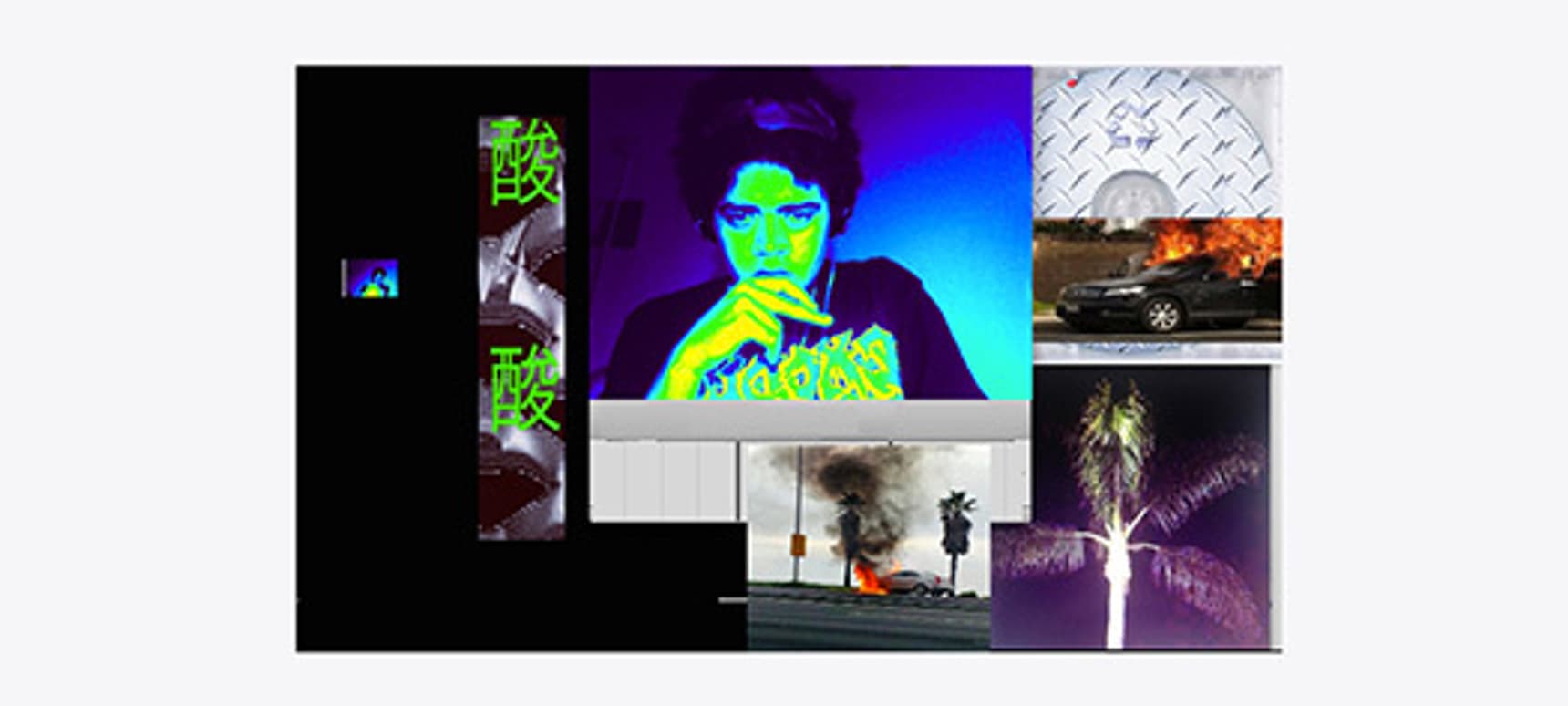 25.02.2014, Words by Anthony Walker
James Ferraro unveils new exhibition at MoMA PS1
The conceptual electronic musician will soundtrack three "hidden" exhibitions at the NYC art space.
James Ferraro has collobarated with MoMA PS1to present '100%' – a new audio exhibition that will run from March 23rd to June 13th 2014.
Ferraro's work will not simply be housed in the museum, but embedded in its structure, with three new compostions titled Saint Prius, Dubai Dream Tone, and Eco – Savage Suite being utilised as hold music for MoMA PS1's phoneline, elevator music, and a collection of free ringtones downloadable from a special webpage. Exact details will need to be revealed with listening but the project follows on from Ferraro's ongoing disruption of late capitalist modes. Full information on '100%' is available at the official MoMA PS1 website.
You can also stream a short sample of the ringtones set Eco – Savage Suite above in the Dummy Player, and read more about Vaporwave – the pop-art of the virtual plaza – in Adam Harper's essay series.
[via Ad Hoc]