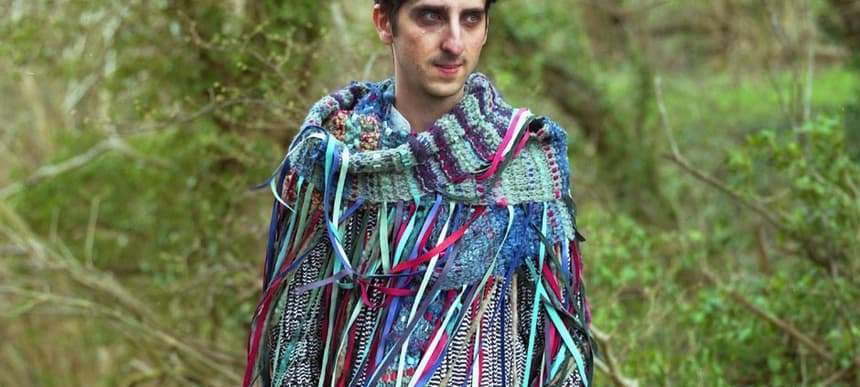 03.10.2013, Words by dummymag
James Holden - Circle Of Fifths (Tool)
Stream the latest club-minded version from Holden's 'The Inheritors'.
James Holden's recent, should've-been-Mercury-nominated LP 'The Inheritors' was a pretty bold electronic album full of beatless tracks, tracks with weird time signatures, tracks with drums that weren't quantized to the grid…basically, a lot of things that DJs balk at.
As a way of appeasing them, Holden has been releasing more club-minded versions of these album tracks as dubs, remixes and DJ tools. The latest to receive such treatment is Circle Of Fifths, Holden giving it a more driving kickdrum (which isn't hard, given the original had no kickdrum), an extension and extra bass weight.
[via]