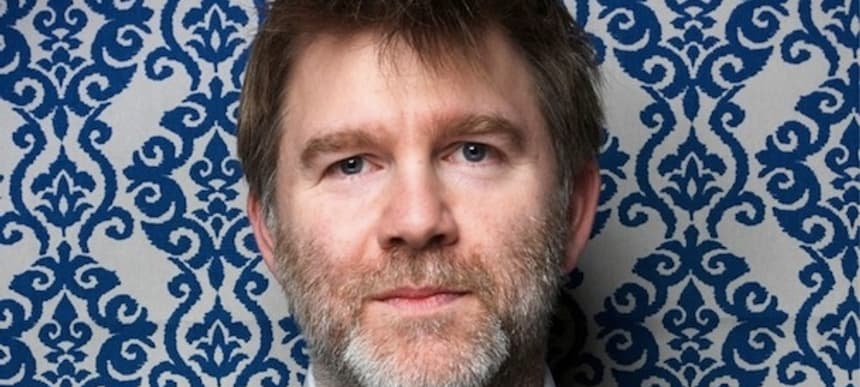 13.08.2013, Words by dummymag
James Murphy shares hilariously un-summery summer playlist
Suicide, Secret Circuit, Crash Course In Science, Erik Satie, Black Flag and more feature. Party on?
Since bringing down the curtain on LCD Soundsystem, James Murphy has kept busy with everything from appreciating coffee to building sound systems to suing old buddies, and today he's turned his hand to everybody's favourite give-it-to-your-teenage-crush pastime, making a mixtape.
Compiling the playlist for internet streaming platform Rdio, Murphy's tape is described as a "not particularly summery summer jam mix tape" that "does what it says in the title." "It's a cassette mix", he also adds.
Still, the selections are killer – Cabaret Voltaire, Black Flag, Crash Course In Science and Erik Satie all represent the "not very summery" section, while Fleetwood Mac, Laid Back, Secret Circuit, Sylvester and Suicide's almost-pop Diamonds, Fur Coats, Champagne are more on the warm side – comparatively, anyway.
The streaming platform is pretty unweildy, but you can listen below.