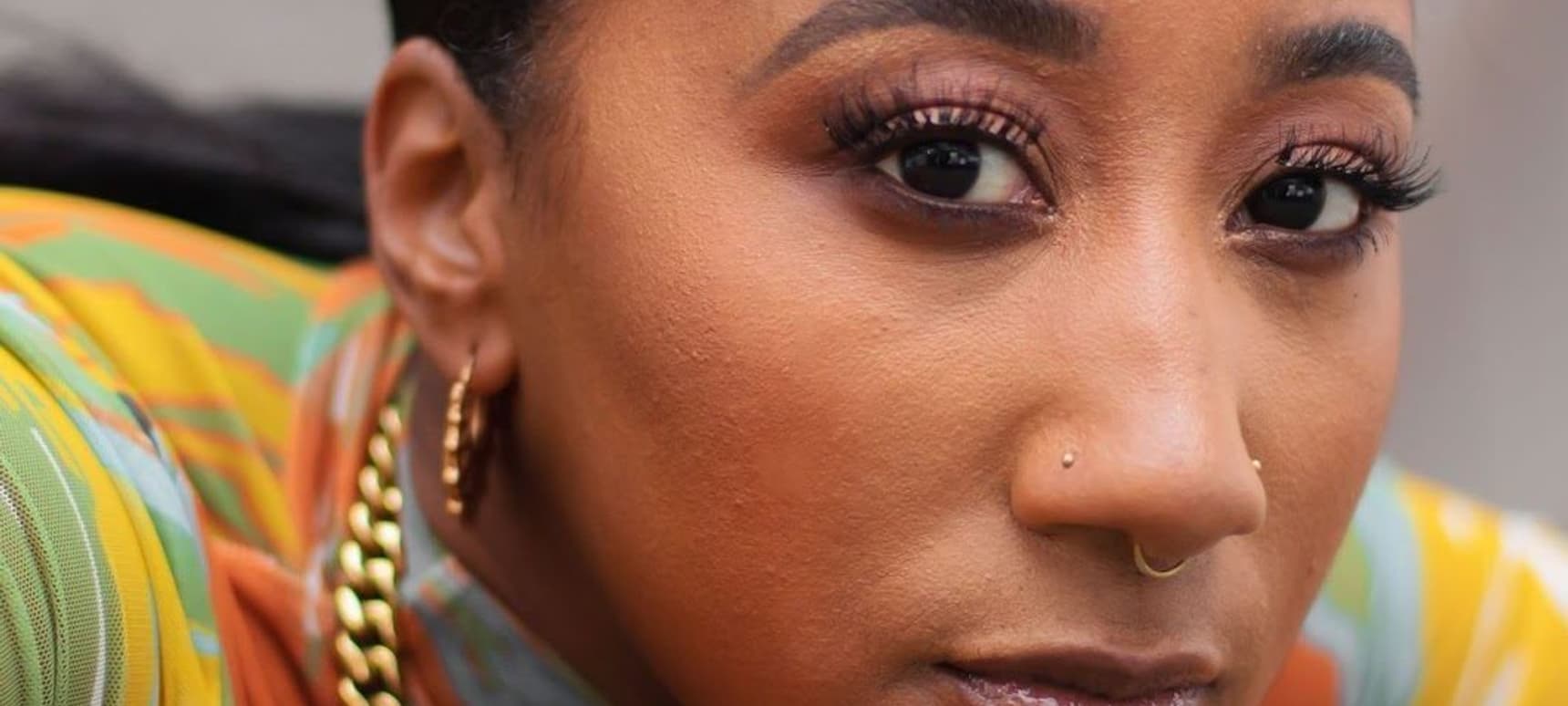 25.04.2022, Words by Billy Ward
Jamz Supernova discusses smoke and mirrors in the music industry in series 2 of her 'DIY Handbook' podcast
The first episode 'Self Care 101' is out today
Following the success of Jamz Supernova's 'DIY Handbook', a podcast series launched last year which discusses path-defining life lessons and advice from Jamz and her role models, the BBC Radio 1Xtra and Radio 6 Music host today launches the highly-anticipated second series.
Kicking off with a relatable and motivating conversation all about self care, Jamz chats with globally accoladed fitness and wellbeing coach, Adrienne Herbert (aka Adrienne LDN), covering how diet, sleep and movement can help us lead more productive lives.
Across the next eight weeks on the 'DIY Handbook', Jamz delves into the life experiences and hurdles that she's faced so far, and into the stories and journeys of others with a thoughtfully curated set of guests, including; Sunday Times Bestselling Authors, Otegha Uwagba and Toni Tone; writer and founder of Wall of Comedy, Percelle Ascott; DJ and sound engineer, Sam Interface and many more.
The 'Be Careful What You Sign!' episode, out May 23, is a candid discussion about the smoke and mirrors in the music industry with UK Garage revivalist Conducta, sharing experiences with unfair contracts and unsavoury deals.
"In this season we get a little bit deeper and more personal as I look back on the lessons I've taken to build my career. Expect to hear honest conversations around the mistakes I have made in chasing my dreams and no nonsense straight to the point advice from my guests," says Jamz: "This podcast is for the creative, business entrepreneur and dream chasers. If there is a lesson to learn, a block in the road or problem to solve, hopefully you'll find words of encouragement in one of these episodes!"
We sat down with Jamz last year to discuss her favourite music podcasts. Find out her 10 Best here.
Stream the first episode of the new series and see the release schedule below.
Join the Do Music Yourself community on Discord. Follow Do Music Yourself on Twitter and Instagram.
Read next: Scratcha DVA's 'Siyobonga / Hard' is the latest drop on Jamz Supernova's Future Bounce series