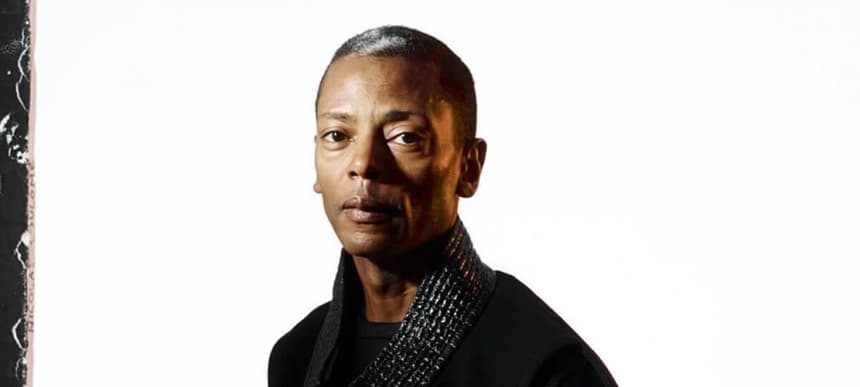 18.02.2019, Words by Felicity Martin
Jeff Mills accidentally releases someone else's track as his own
According to the Detroit techno artist, the credit was an honest mistake...
Jeff Mills has explained why a track by another producer is credited as his own on an EP released last month, claiming he incorrectly believed it to be his own.
Posting on Jeff Mills' official Facebook page yesterday, Axis Records offered an explanation as to the mixup, writing that an artist named Julien H. Mulder was the real producer behind 'Patterns In Nature', one of the EP's tracks.
The EP was the first to launch Mills' new Str Mrkd imprint, a sub-label of Axis – and originally contained four techno tracks credited to Mills.
It states that the Detroit techno artist had received Mulder's track as a demo and, after making a CD with the track on it to test out on tour, came to believe the track was one he had previously produced himself.
The label is now fully crediting the track's rightful producer.
The post reads:
"Hello. Please be advised that the track "Patterns In Nature" on Str Mrkd 001 is not produced and created by the artist Jeff Mills. This track was created and produced by Julien H. Mulder.
In a rare mistake, it was selected for this release as Mills believed it was a track that he produced from his past recordings.
Here is how it happened.
Mills often receives demo tracks from artist seeking licenses on Axis Records. As he reviews tracks, he sometimes makes a CD containing samples of tracks of himself and others to test while out on tour. On an unmarked CD and because of the similarity in production style, Mills mistook this track as something he had made a while ago and proceeded to add this to the release. Once realizing the mistake, we made an agreement that "Patterns In Nature" will be rightfully credited and all that is due will be made to the artist Julien H. Mulder. Label credit will be changed for the next repress of Str Mrkd 001.
Thank you for supporting Str Mrkd and we look forward to continuing forward with Str Mrkd 002, created and produced by DJ Surgeles.
Thanks for you continued support.
Axis Records"
Related: Read 'The 10 Best Jeff Mills Tracks, according to your favourite techno DJs'