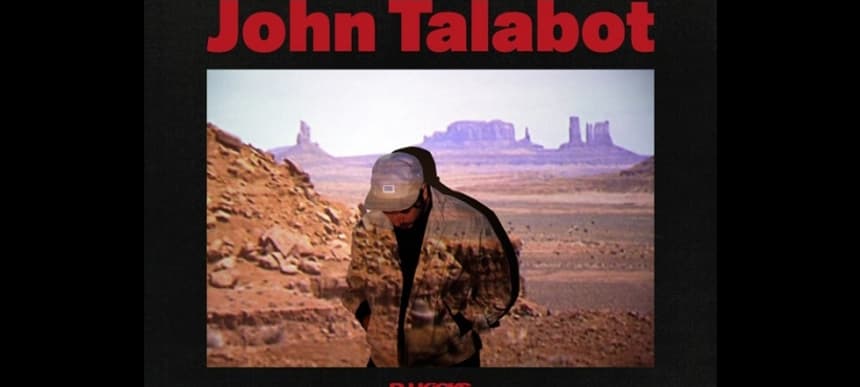 22.10.2013, Words by dummymag
John Talabot - Without You
Emotive slow-burner from the ever-busy DJ's forthcoming 'DJ-Kicks' mix.
John Talabot has been surprisingly busy since the release of his album 'ƒIN' last year – constant touring with bands like The xx, plenty of DJ sets, endless remix comissions, and a new project with Pional as Lost Scripts have all been occupying his time. You can also add a contribution to the long-running 'DJ-Kicks' series to that list – at the end of the month, !K7 will release Talabot's new mix, which zips through a massive 27 tracks in one sitting.
As is 'DJ-Kicks' tradition, the mixing artist contributes an exclusive track to the compilation and today Talbot has shared his. Titled Without You, the track doesn't necessarily surprise you – it's the sort of slow-burning, emotive house track that he's proved so adept at over the years – but slots into the mix early on. As Talabot writes on his Soundcloud, the track was made "while travelling europe and finished in barcelona in July'13" [sic] – evidently, he remains prolific even while moving.
!K7 Records will release 'John Talabot: DJ-Kicks' on 28th October 2013.