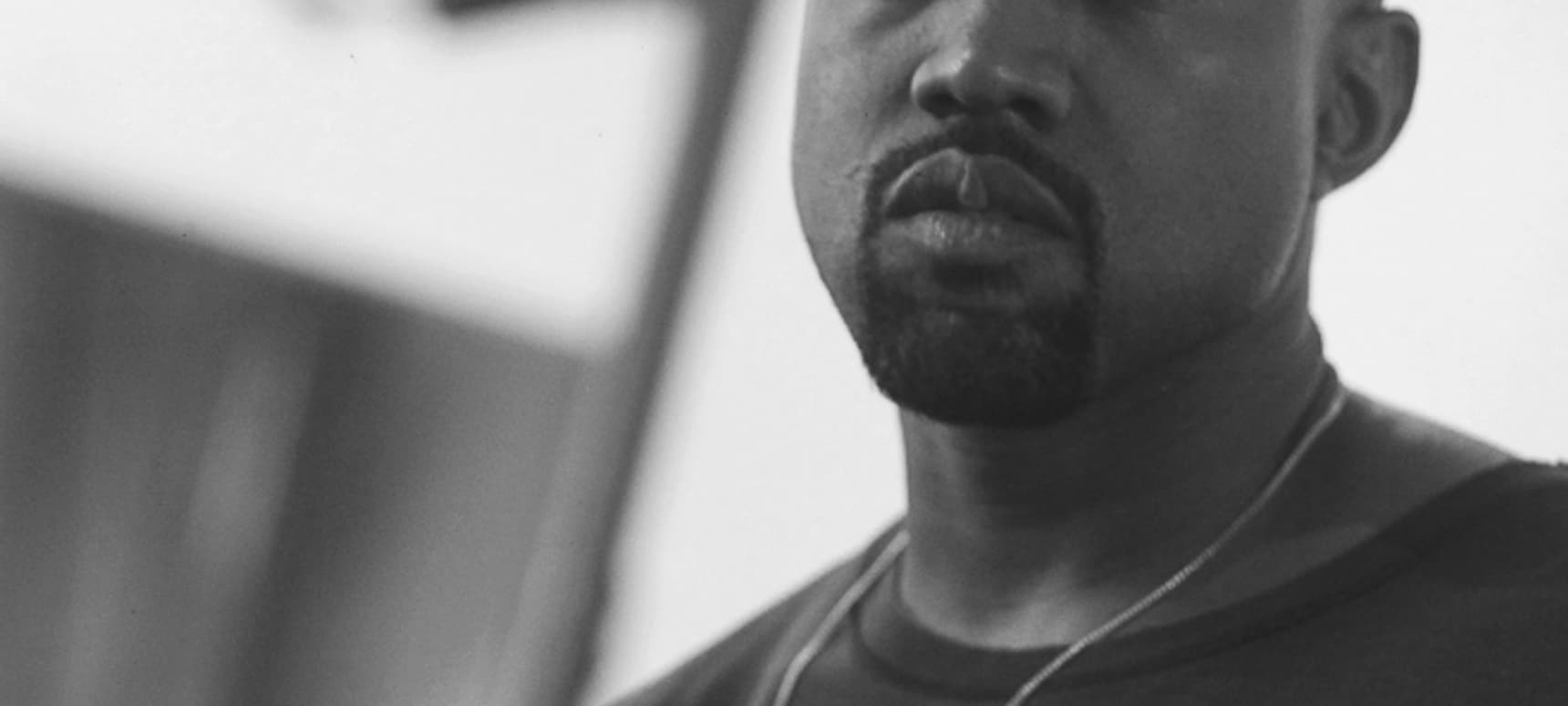 14.03.2016, Words by dummymag
Kanye West has changed 'Famous'
After promising to "fix Wolves" and finish 'The Life of Pablo', this weekend a new version of Kanye West's Famous has been added to Tidal.
As pointed by Reddit user JayElect, Kanye has changed the lyrics to the song, which includes the "she be Puerto Rican day parade wavin" line changed to "she in school to be a real estate agent." He also points out that there are tweaks to Rihanna and Nina Simone's vocals and the bridge featuring Sister Nancy has also been shortened.
On Saturday, Kanye tweeted that he is hoping to release three albums a year, saying that he's going "Mad Max" with his productivity.
Listen to the new version of Famous here.
No more fashion calendar… I'm going Mad Max… 6 collections a year…3 albums a year

— KANYE WEST (@kanyewest) March 12, 2016
Kanye West's 'The Life of Pablo' is out now through G.O.O.D. Music (stream).