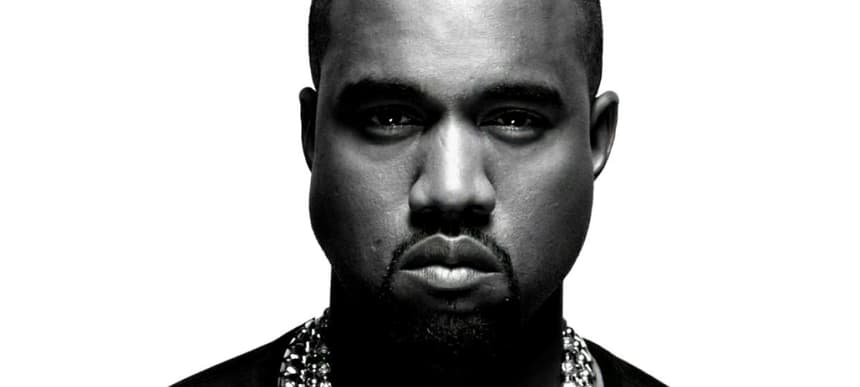 17.01.2016, Words by dummymag
Kim Kardashian West explains the delay for No More Parties In LA
Kanye West's PR has explained why there was no song from G.O.O.D. Fridays last week.
Taking to Twitter overnight, Kim Kardashian West revealed that the expected single No More Parties in LA didn't arrive on Friday, January 15th because "Kanye flew to Italy for a Yezzy [sic] Season 3 fitting." The news follows the recent "return" of G.O.O.D Fridays when Kanye West shared new single Real Friends (featuring Ty Dolla $ign, samples by Boi-1da and Frank Dukes) and the snippet/preview of No More Parties in LA (featuring Kendrick Lamar and produced by Madlib).
G.O.O.D. news, though: Kim Kardashian West said that producer Noah ("40" Shebib or Goldstein?) accompanied Yeezy on his trip to Europe to help finish the song and that Kanye "wrote 90 bars on the plane there!!!" She added: This is the 1st song ever with Kanye & Kendrick Lamar! He just landed & headed straight to the studio to finish it!!!"
Listen to Real Friends and the snippet of No More Parties in LA above.
Update (01/18): Kanye offered his own explanation for the delay on Twitter this morning, tweeting: "NO MORE PARTIES IN LA …………………….very very extremely soon family." Kanye attached a photograph (see below) that appears to be the single's artwork.