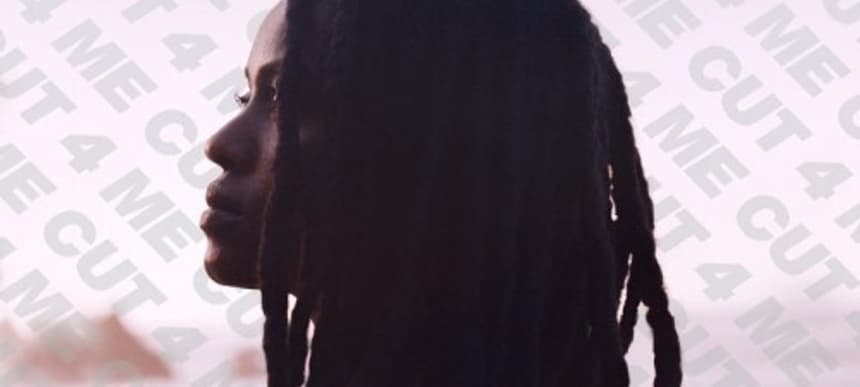 27.09.2013, Words by dummymag
Kelela - Keep It Cool (prod. Jam City)
Kelela teases her debut mixtape 'CUT 4 ME' with a new song.
Keep It Cool is the newest cut (ahem) from the Fade to Mind singer, following on from recent track Enemy. Produced by Jam City and full of his usual hallmarks – almost-mechanical whirrings used as percussion, low riding rhythms – Keep It Cool is, as ever, glued together by Kelela's vocal performance. We've lost track of how many times we've listened to this in the Dummy office; we recommend you follow suit.
Fade to Mind will release 'CUT 4 ME' on October 1st 2013.