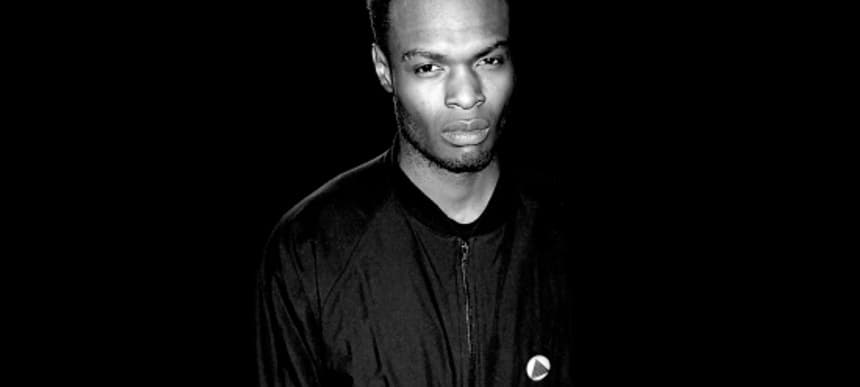 27.05.2014, Words by Anthony Walker
Kelis - Rumble (Actress Sixinium Bootleg mix)
Two leading lights of the Ninja Tune brought together with startling results.
Actress has remixed Kelis' single Rumble. Both artists, cult favourites in different ways, have found themselves aligned this year thanks to a shared allegiance to London independent Ninja Tune, with Kelis releasing her latest album 'Food' on the label and Actress too releasing his fourth album 'Ghettoville' in January as well as operating his own imprint Werkdiscs in partnership with them.
This bootleg sees Actress taking his usual uncompromosing approach to remixes by stripping away all of the warming soul backing of the original song for a hard beat that floats and grinds but never settles. Kelis' voice sounds richer and so much more pained in contrast, cutting through the track unexpectedly before sinking back to let the track stumble to some kind of resolution on its own.
Ninja Tune released this bootleg of Rumble on 26th May 2014 (buy).