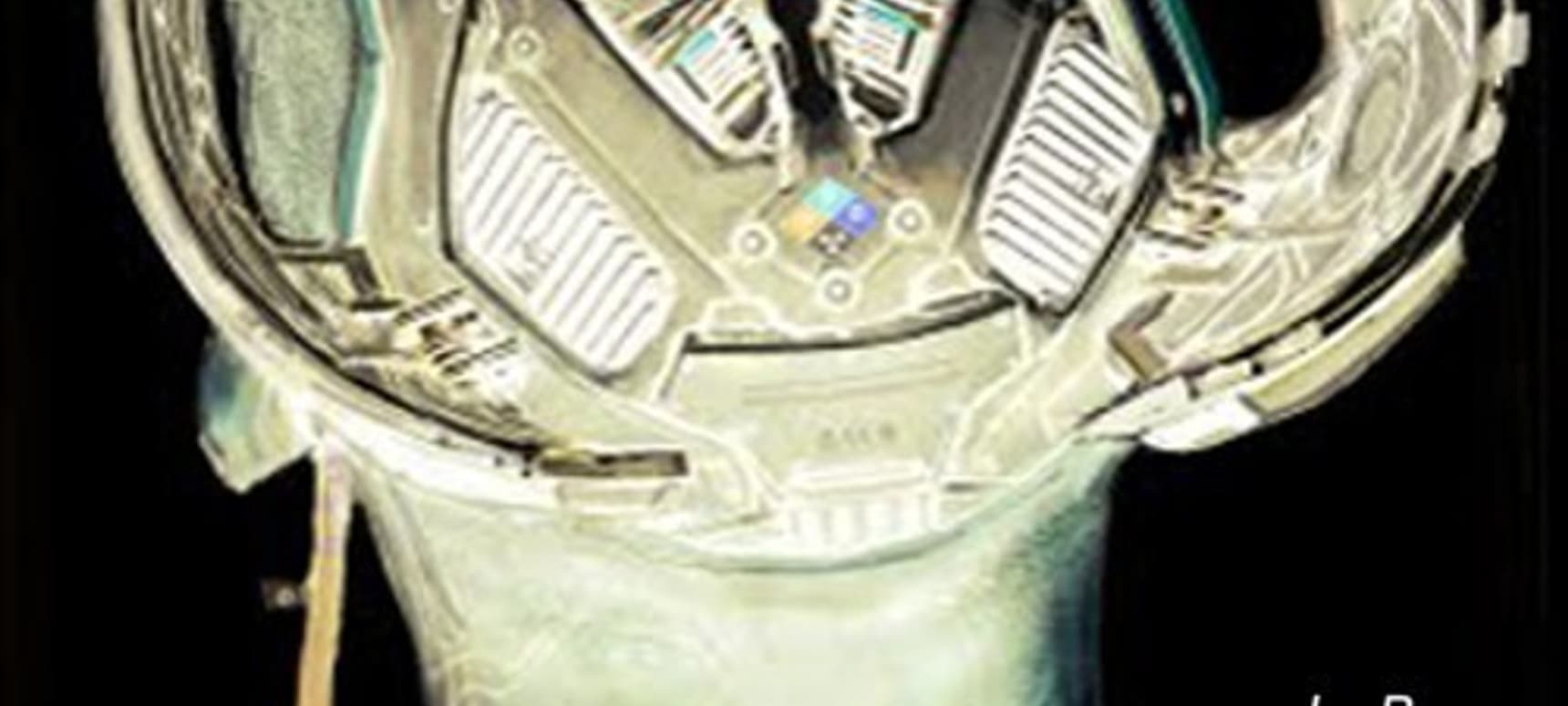 08.10.2013, Words by dummymag
Lee Bannon - 'PLACE/CRUSHER' [EP download]
The freshly snapped-up Ninja Tune man reveals his mercurial talents on this one-track, 22-minute EP.
Lee Bannon is a hip hop producer who can already count Busta Rhymes and Joey Bada$$ (Bannon is in the Pro Era crew) among his clients, and he's just joined the roster at Ninja Tune. To celebrate, his 'PLACE/CRUSHER' EP has been shared, with debut 'Alternate/Endings' set to follow come December.
While not quite possessing the beautiful and strange futurism of Evian Christ or Arca – or the straight-up shock and awe of a comparably fresh Tri Angle signee – it's the sophistication in the melting pot of sounds offered here that's striking. Alongside the more expected vinyl crackles and reverberating R&B voices sit the Beach Boys, jungle and darkcore textures and oodles of trip hop, as well as the occasional Lorn-like machinic shudder that gives more weight to the Ninja Tune hook-up. Mercuriality can be an overused word in music, but Bannon seems to be a natural for it. Stream above, or head here for a download.
Ninja Tune will release 'Alternate/Endings' on the 9th December 2013.