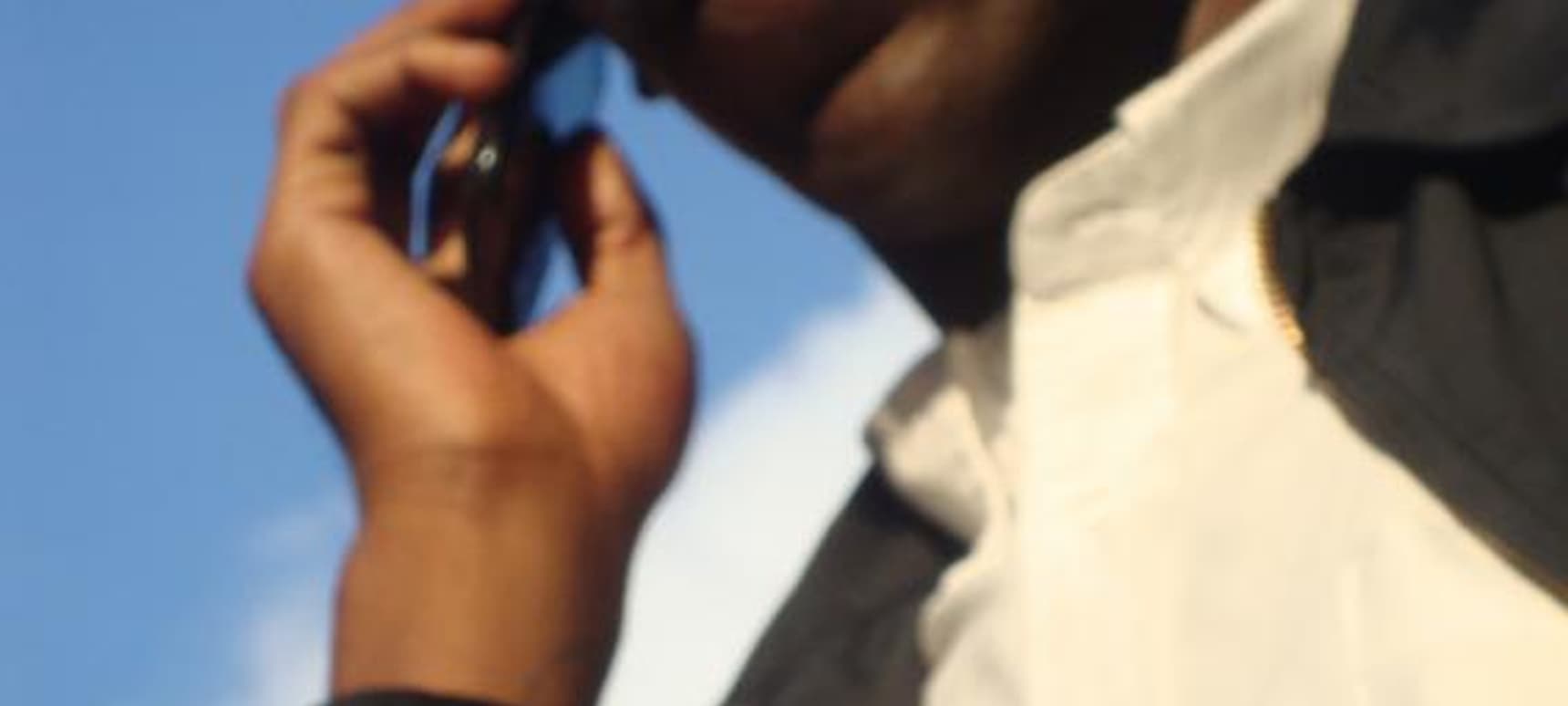 01.02.2016, Words by dummymag
Listen: Babyfather (Dean Blunt) - Platinum Tears
Dean Blunt has taken another moniker to share a new mixtape titled 'Platinum Tears'.
Under his Babyfather alias, the 25-minute, eight-track release features contributions from DJ Escrow, DB, T, Mandy and Gassman. Last month, Dean Blunt held an eBay and Craiglist auction for a limited edition Foxtons Mini Cooper Diecast complete with a gram of cheese. Surprisingly, nobody has matched the £250 valuation.
Listen to Platinum Tears above.