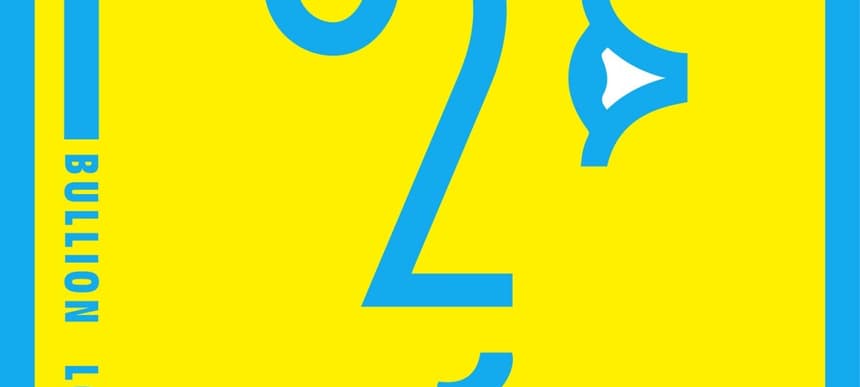 02.12.2015, Words by dummymag
Listen: Bullion - Loop The Loop
As the head honcho of DEEK Recordings, it's no surprise that Nathan Jenkins aka Bullion has taken his time to release a debut album. The wait is almost over: today, Bullion has announced the release of 'Loop The Loop' on the same label, with the release date scheduled for February 26th through his imprint. Guests featured on the album include Sampha, Laura Groves, Sarah Anderson (Chrome Hoof), Nautic, and Tom Skinner.
In teasing the full-length, the title-track has been shared, featuring additional keys and backing vocals from Sampha. Moonlight keys and Bullion's vocals take center stage on Loop The Loop while experimental syncopations and shifting tempos/percussion weave throughout an simple template – it gives much credence to the label's "pop, not slop" mantra though references the off-kilter tendencies Bullion presented with his early recordings.
Listen to Loop The Loop and check out the artwork above.
'Loop The Loop' tracklist:
01. Dip Your Foot
02. Health
03. My Lar
04. Unless
05. Self Capering
06. Never Is The Change
07. Speed
08. Get To The Heart Of It
09. Palm 2
10. Peep Hole
11. Loop The Loop
12. It's No Spirit
13. FoYoc
Bullion will release 'Loop The Loop' on February 26th through DEEK Recordings (pre-order).