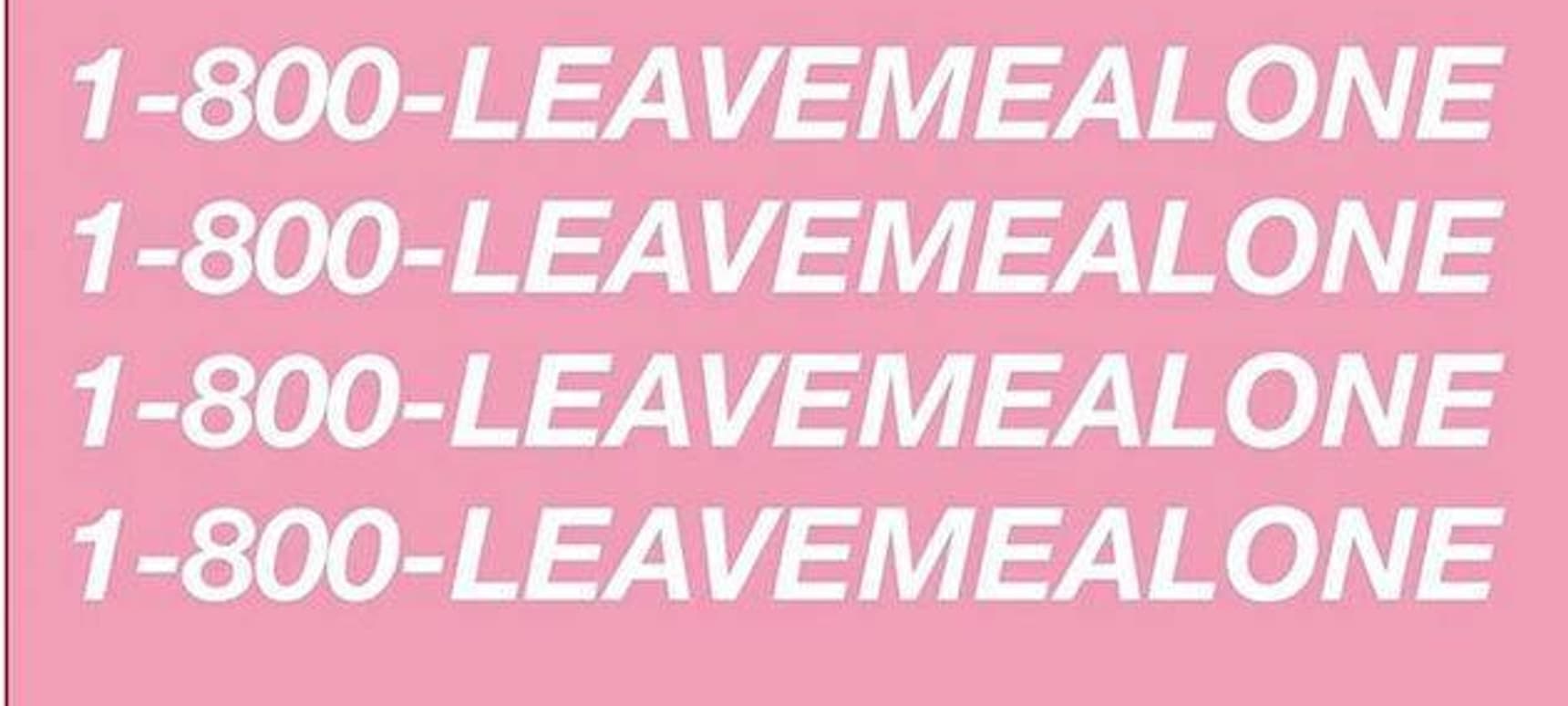 13.01.2016, Words by dummymag
Listen: Hinds - Fat Calmed Kiddos (demo) and Castigadas En El Granero (8-bit version)
To celebrate the release of their debut album 'Leave Me Alone' last week (January 8th), Spanish quartet Hinds were invited to take over American blog Gorilla vs Bear yesterday.
During the takeover, the group talked about playing games on tour, shared fan art, modelled the site's merchandise, and released an 8-bit version for their early single Castigadas En El Granero. The new version was created by a member of Mom + Pop (Hinds' American label) and follows/is inspired by the game that they shared before Christmas. As well as that, Hinds also shared a demo version of album track Fat Calmed Kiddos.
Listen to Fat Calmed Kiddos (demo) above and download the 8-bit version of Castigadas En El Granero here. Revisit our interview with Carlota Cosials of Hinds from late 2015 here.
Hinds' debut album 'Leave Me Alone' is out now through Lucky Number Music (buy).