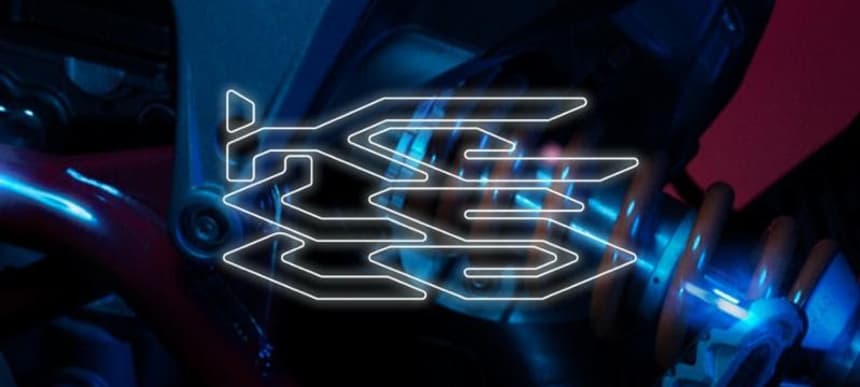 22.12.2015, Words by dummymag
Listen: Kelela - All The Way Down Feat. Gaika [Kahn Remix]
Kelela has shared a Khan remix of All The Way Down featuring vocals from GAIKA, taken from an upcoming 'Hallucinogen Remixes' EP (that's the artwork above).
The Washington D.C.-based singer-songwriter announced the release on her Soundcloud page this afternoon (December 22nd) and follows the release of her debut EP for Warp Records 'Hallucinogen'. A note shared with the edit says the following:
"Set for release on Christmas Day and curated by Kelela as a holiday surprise for all the fans who have made 'Hallucinogen' one of the most acclaimed releases of 2015, these Hallucinogen remixes see her galvanizing the global avant-garde to reimagine the EP as a continent-spanning sonic carnival."
A preview of the EP on Spotify includes remixes of All The Way Down by Air Max '97, two edits of Rewind by MC Bin Laden and Sporting Life, DJ Spinn Teklife reworks of A Message and The High (with Heavee), and another remix of The High by Mike Q and D'ivoli S'vere.
Listen to Khan's remix of Kelela's All The Way Down featuring GAIKA above.
'Hallucinogen Remixes EP' tracklist:
01. A Message (DJ Spinn Teklife Remix)
02. Rewind (MC Bin Laden Remix)
03. Rewind (Sporting Life Remix)
04. All The Way Down (Kahn Remix feat. GAIKA)
05. All The Way Down (Air Max '97 Remix)
06. The High (Heavee & DJ Spinn Teklife Remix)
Kelela's 'Hallucinogen EP' is out now through Warp Records (buy).