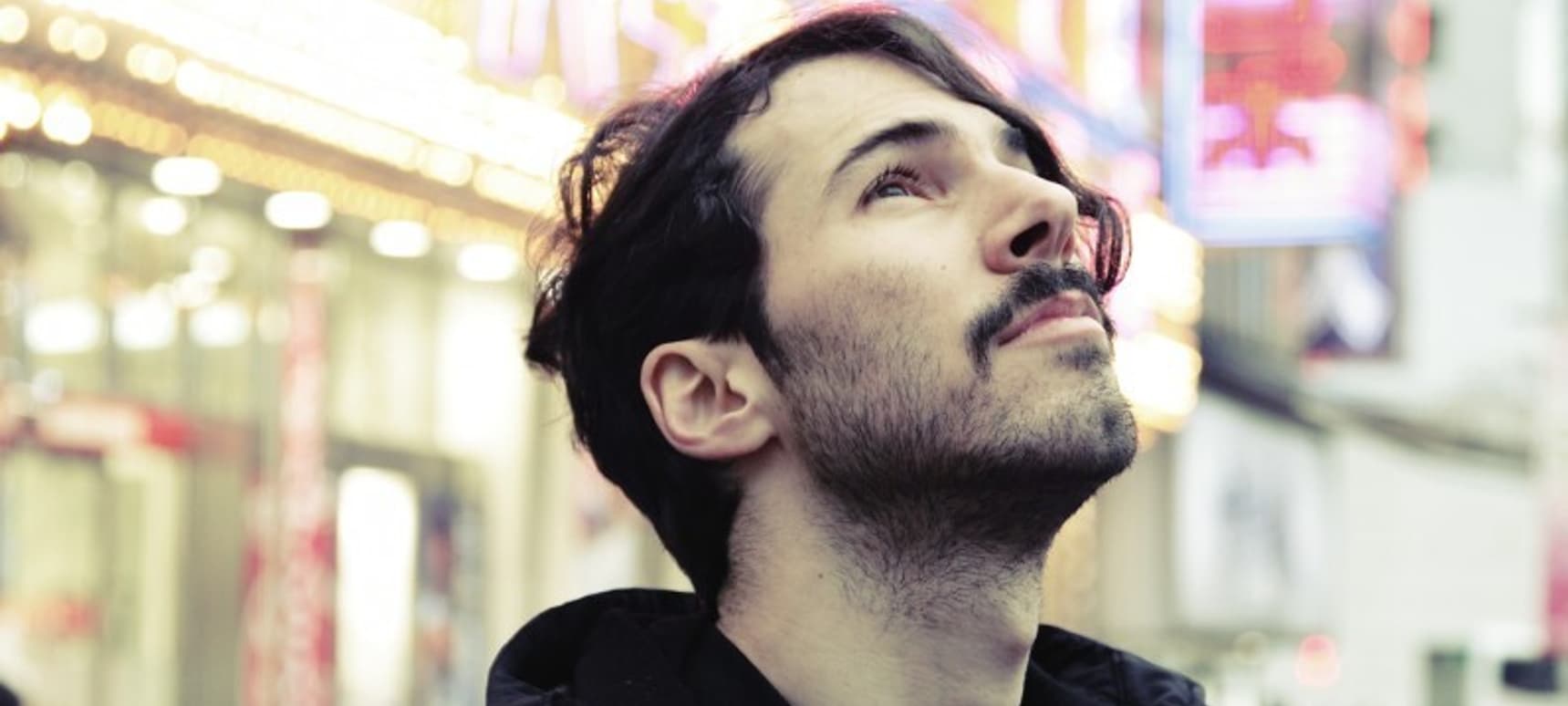 16.12.2015, Words by dummymag
Listen: Lorenzo Senni - Rinse FM mix
Almost two weeks ago, Milan's purveyor of neo-trance Lorenzo Senni dropped into Rinse FM to play a selection of songs spanning #PointillisticTrance, #RaveVoyourism, and #CircumscribedEuphoria.
While on air, PC Music-affiliated Danny L Harle dropped in as a guest – after recently releasing his EP 'Broken Flowers' – and if you missed it live, Senni has now uploaded the full mix. According to Senni, "the mix is made by build-ups edits, breakdowns and epic crescendos found in trance, hardstyle and hard trance tracks,' and also features previously unreleased/unheard music, remixes, and edits.
Listen to Lorenzo Senni's Rinse FM mix featuring Danny L Harle above.