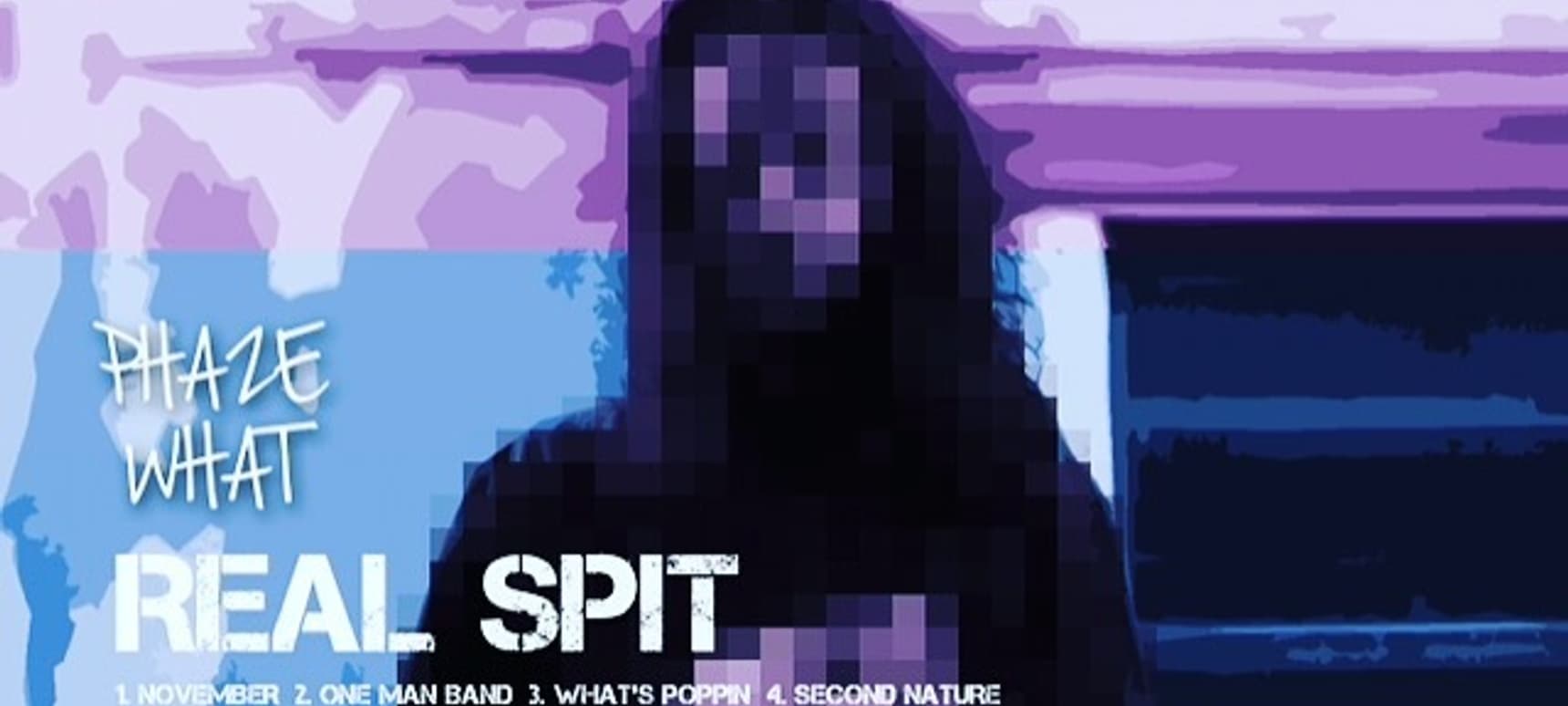 03.12.2015, Words by dummymag
Listen: Phaze What - 'Real Spit' EP
The last we heard from North West London Piff Gang MC Phaze What was his TCSM project – with videos for Say My Name and Tokyo.
Phaze's is back before the year ends with with an EP made up of songs that didn't make 'The Sweet Chin Movie'. The four-track EP 'Real Spit' features production from Sumgii, Ikeda and JaeGenius and was released via Mishka earlier this week.
The EP offers a personal insight into the difficulties Phaze has faced in the past year and is dedicated to recently deceased grandmother. "She told me music was divine and that's all the blessings I need to go forward. Love is love."
'Real Spit' is available now (download). You can catch Phaze What performing at High As Cheese next Thursday in Brixton (info).