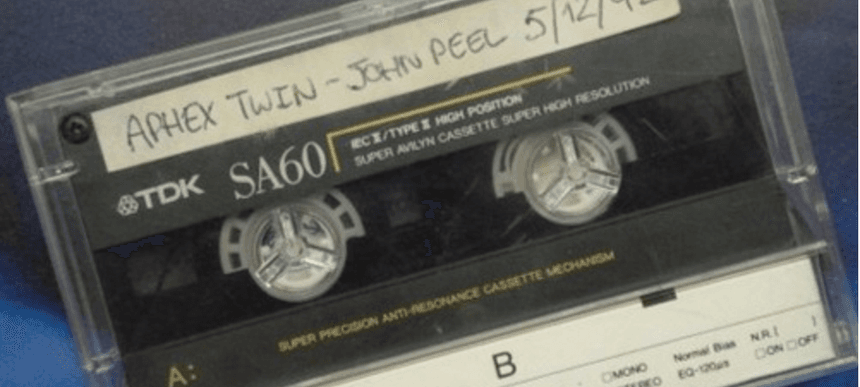 21.03.2016, Words by dummymag
Listen to a 1992 Peel session with Aphex Twin
Not that we lack unheard Aphex Twin material, but, a new John Peel session with Richard D. James has been shared today.
Dating back to 1992, producer and DJ Paul Woolford has uploaded the rare artefact onto his personal SoundCloud page. Dated to '05/12/1992' it clocks in just shy of one hour and also features a live set by Aphex Twin from a gig at Sheffield Hallam University in 1993. Ripped directly from a tape, a caption attached from Woolford says that he's been "cleaning out the dark corners and found this racket."
Listen to Aphex Twin's 1992 John Peel session above.
Aphex Twin's latest album 'Syro' is out now through Warp Records (buy).