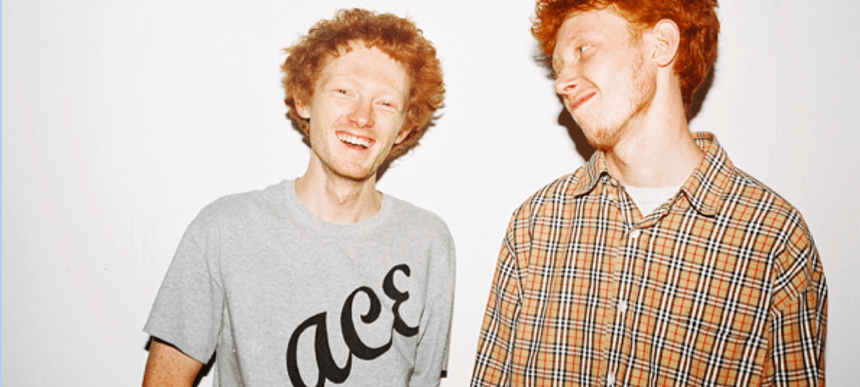 10.12.2015, Words by dummymag
Listen to Jack and Archy Marshall's (King Krule) new album 'A NEW PLACE 2 DROWN' now.
Today sees the release of 'A NEW PLACE 2 DROWN'; the new multi-disciplinary project between brothers Archy (King Krule) and Jack Marshall (Mistr Gone) detailing their social lives in Peckham, South London.
Previously previewed by a film trailer and a teaser on King Krule's Instagram earlier this month, the collaboration follows the siblings' 'Inner City Ooz' art exhibition at London's Display Gallery in 2014. 'A NEW PLACE 2 DROWN' consists of a new documentary directed by Will Robson-Scott and produced TOPSAFE (watch above), a 208-page book of poetry and art by the Marshalls, and the musical accompaniment (featuring a collaboration with Jamie Isaac) available to stream and purchase now. Head to the official 'A NEW PLACE TO DROWN' website to see more of the publication.
Last night, Archy and Jack Marshall dropped into Benji B's BBC Radio 1Xtra show to discuss the project. Listen back here.
Watch the 'A NEW PLACE TO DROWN' short film starring the Marshalls and their mother above.
Archy and Jack Marshall's 'A NEW PLACE TO DROWN' is out now through XL Recordings/True Panther Sounds (buy).