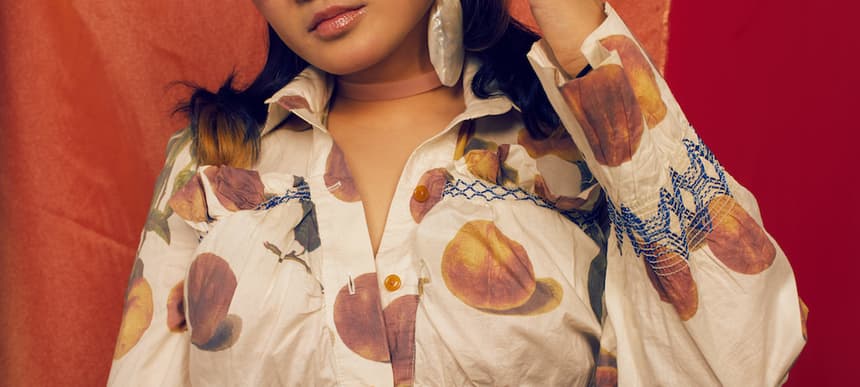 26.11.2018, Words by dummymag
Listen to Yaeji's 'Blowing Up The Workshop' karaoke mix
Rising Korean-American DJ Yaeji is the latest artist to contribute a Blowing Up The Workshop mix.
Having recently released shimmery dance-pop number 'One More', her "karaoke" mix finds her singing over some choice cuts.
"I've always loved humming over my favorite tracks," Yaeji said. "I think I've been doing this way before I even started writing my own music. Imagining how a track could evolve or transform by adding my voice became almost like a habit to me. I could (imaginatively) collaborate with all my favorite producer heroes in my own little way. In this mix, I improvise vocals over a range of different tracks that I love."
–